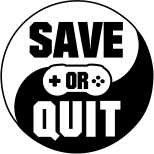 Mar
25
Trails of Cold Steel comes to Steam for the third time, bringing PC players another meaty adventure.

Aug
22
A newly ported Falcom RPG has appeared on Steam. Is it sharpened to a razor edge, or just dull?

May
30
Earlier this month the final game in the Sky trilogy was released. While deviating from the first two in some ways, it is no less an amazing experience.