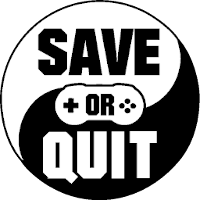 May
21
It adds a lot to traditional Minesweeper, but somehow loses something along the way.

Apr
11
Bringing the grim reality of tabletop warfare to your computer.

Feb
03
Board-game style deck building with hidden depths
Jan
05
An entertaining tactical deck-building title, Trials of Fire is the first that I've played in the genre that can truly compete with the heavyweight that is Slay the Spire.

Dec
06
Rule your people from their humble beginning as a primitive tribe to an advanced nation in this civilization-building strategy title, flawlessly adapted from the popular tabletop game to the PC.

Jun
05
The latest DLC for Harebrained Schemes' excellent BATTLETECH brings stealth and city-based battles to the table.

May
18
While a very different game to its board-game ancestor, Dark Future is a great evolution of the source material. Just ask President Emilio Estevez!

Oct
28
Come on guys, we all know I deserve to be Queen.

Sep
11
How dare you drop zombies onto my porch!

Aug
06
All ye board gamers in search of a real challenge, rejoice! Terry Mystica comes to Steam & mobile.