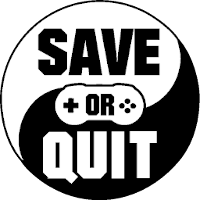 Hitler made only one big mistake when he built his Atlantic Wall. He forgot to put a roof on it

Apr
19
A WW2 naval tactics game with a bit of drama thrown in for good measure.

Apr
11
Bringing the grim reality of tabletop warfare to your computer.

Mar
17
Onslaught brings the means to conquer the skies, and a campaign that mostly takes place on land.

Feb
25
Season 2 continues with a trip behind enemy lines

Dec
24
The strategy game genre can be quite hard to get into, but here are a few games that can serve as good entry points Strategy games can be a tough genre to get into, there's no doubt about it. There […]
A DLC that's probably going to be quite divisive among Battlestar Galactica Deadlock players.
Does Battlestar Galactica carry the curse of the licensed game, or is it actually worth your time?

Sep
05
It's been 23 years since the last game. Was this a series worth reviving?