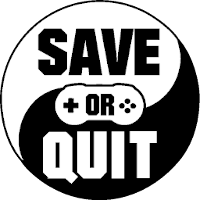 Apr
29
A take on Solitaire for an innovative game in the genre

Mar
27
The right or wrong way to mix two genres?

Jan
08
Build, fortify, and lead a city of displaced anthropomorphic rats as they do their best to survive in a hostile 2D world based around deck-building mechanics.

Sep
02
If you see anyone inappropriately using the term roguelike to describe a game that does not even belong to the genre, send them this article.