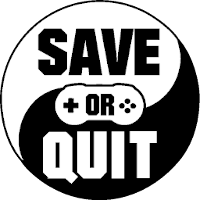 Feb
25
Claw your way to the top of the food chain

Feb
08
All the joys of medieval warfare from the comfort of your chair

Jan
29
How can an indie game from a young new developer do EVERY front of WW2 when most of the big names can't even do a fraction of that?

Dec
18
Calling this the Dwarf Fortress of 4X games would not be entirely wrong

Nov
20
The spirits have finally guided the Aeldari to Gladius

Nov
11
Experience the rush of lightning war

Oct
31
When lack of balance goes too far

Aug
31
A Civ-style 4X game set exclusively in Greece, the Balkans and Western Anatolia, is that not a bit limiting?

Jun
12
Possibly the first-ever PC game entirely about The Spanish American wars of independence?

May
13
The ultimate David & Goliath story, set in the frigid north.