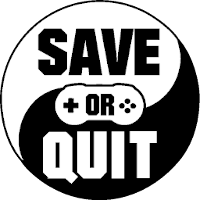 Aug
31
A Civ-style 4X game set exclusively in Greece, the Balkans and Western Anatolia, is that not a bit limiting?

Dec
06
Rule your people from their humble beginning as a primitive tribe to an advanced nation in this civilization-building strategy title, flawlessly adapted from the popular tabletop game to the PC.

Jan
24
Years in the making. Finally, Jon Shafer's At the Gates creative spin on the 4X genre is released. Are you up for sacking Rome? Read on to find out..