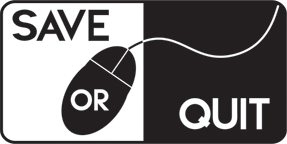 Mar
29
The Turkey of Christmas Past: Dynasty Warriors Mixed in with Early Dark Souls?
The scent of pine is in the air, snow is falling and the first presents have been packed and stored in secret places.
Wild Terra also celebrates the frosty season, with the start of two days open beta testing.
A new patch, version 1.02.00, is available for the Settlers-style strategy sim Valhalla Hills.
Christmas is almost here, and War Rock is receiving a content update.
WEBZEN, a global developer and publisher of free-to-play games, is pleased to announce that multiple titles in its current line-up are celebrating Christmas time with special seasonal events, along with a brand new content update for ELOA.