Entry Requirements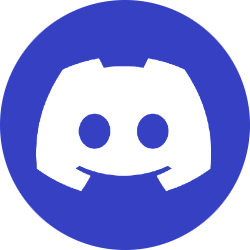 Join our
Discord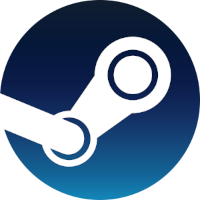 Join our
Steam Group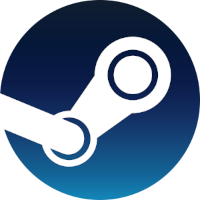 Follow our
Curator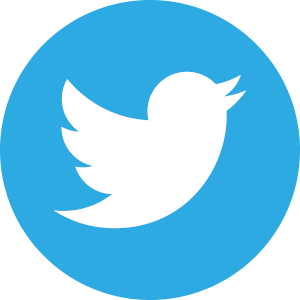 Follow our
Twitter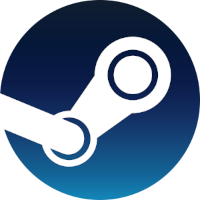 Steam level >=
 5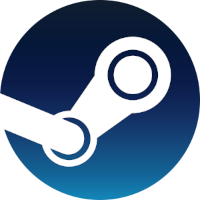 Own 5+ non-free games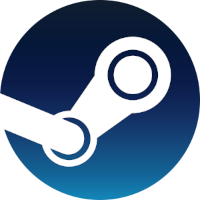 Have a public games list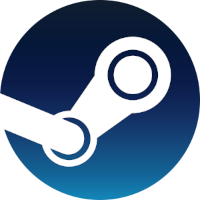 Don't own the prize game
Rules & Info
Referrals: you can give your referral link to as many people as you like and get lots of extra entries. However, each of those people can only use your link once – the same person can't give you extra entries every week.You get referral credit even when you don't enter yourself! Place your referral link on your website, email sig etc and you might get a pleasant surprise months later, long after you've forgotten about the giveaways.
Winning: you must activate the game key as soon as you receive it. No resale. If we can't contact you within 24 hours or if you fail to activate promptly, it will be given to someone else.You can win multiple times, so keep entering every week!
Entry Requirements: must be met ON THE DAY OF THE PRIZE DRAW. Your entry will be auto-checked when you enter the giveaway, but you will be disqualified if you go private/unfollow/leave before the draw.

Non-Free Games: excludes free-to-play (F2P) games, and also games that have been in giveaways previously. If you have a low game count we will check this via SteamDB

Prize Draw: takes place at a random time of the day, whenever we feel like it, so try not to leave your entry right till the last minute. Winners are picked randomly by software, no bias.
Cheating: obviously we'll scrutinise all information we have on the winner before we hand over the game key, so please play fair.
Cookies: this giveaway page relies on browser cookies to display your entry status to you. It will still accept your entry without cookies, you just won't see any confirmation on this page.
Disclaimer: we are giving away something free and we reserve the right to run the contest as we see fit. We accept no responsibility for anything, ever.
Technical Issues: go to our Discord and ask JimDeadlock
Good luck!
Winners
2021-06-25 – Vital