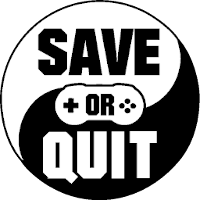 May
15
Wow, the Principal really does hate his students.
May
14
The highly awaited sequel to Pillars Of Eternity is here, and boy is it here to stay.

Oct
11
Let Them Come puts you in control of Rock Gunar and his tripod-mounted machine gun, then lets you mow down wave after wave of mindless mutant pixel creatures.

Jul
18
Turn-based strategy set in the back streets of Victorian (19th century) London, incorporating thievery, murder most horrid and all manner of underhand skulduggery.

Apr
21
Antihero puts you in the shoes of a master thief and his/her gang with the task of becoming the thief lord of the whole area. The game is nearly 3 months away from its release at the time of writing […]

Aug
27
Status: Released Developer: Tangrin Entertainment Publisher: Versus Evil Genre: Action, Adventure, Indie, RPG Release Date: 28th July 2015 Who doesn't like vikings? Probably one of the most badass warriors that walked on the Earth. I personally like that viking, medieval, all that […]