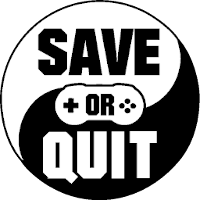 Nov
11
Experience the rush of lightning war

Oct
31
When lack of balance goes too far

Aug
31
A Civ-style 4X game set exclusively in Greece, the Balkans and Western Anatolia, is that not a bit limiting?

Jun
12
Possibly the first-ever PC game entirely about The Spanish American wars of independence?

Jun
05
Rule the waves and the skies

May
13
The ultimate David & Goliath story, set in the frigid north.

Mar
21

Mar
15
Conglomerate 451 is rough around the edges, There's no getting away from that fact, but it's not without some merit.

Mar
09
Can a strategy game from 1997 really be worth playing today?