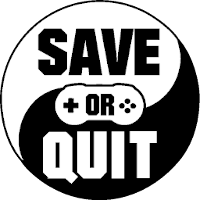 Apr
16
Lay traps in the arena before killing your friends.

Nov
22
Help Duke not-Wario find treasure in temples full of traps in this fresh platformer.

Apr
27
Set up traps to kill your friends!

Oct
12
This is a platform/adventure puzzler with 16-bit graphics. Before you say "meh" and move on, let me tell you that this game is so much more than its label suggests. I confess to having always been biased against low-res games […]

Sep
30
N++ is an indie platformer developed and published by Metanet Software Inc. This is a very simple game to review, since seeing some gameplay explains everything.

Jul
10
Developer: 4 Door Lemon Author: Raven (Jim Franklin) Publisher: Vision Games Publishing LTD Genre: Puzzle Release date: 18 Mar, 2016 Type: Single Player In 101 Ways to Die you play the assistant to Professor Splattunfuder, a genius inventor with a […]

Oct
11
Status: Released Developer: Pinokl Games Publisher: tinyBuild Genre: Action, Indie, Strategy Release Date: 25.8.2015 Mass murders, blood, violence, gore all that in one game, that was inspired by 80's slasher movies and 80's generally. According to Party Hard, 80's was pretty f**** decade? […]