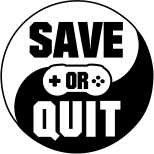 Sep
05
It's been 23 years since the last game. Was this a series worth reviving?

Jun
05
The latest DLC for Harebrained Schemes' excellent BATTLETECH brings stealth and city-based battles to the table.

Jan
02
Strike Team Hydra has made it's way from mobile to PC, providing some old-school turn-based squad combat on a besieged spaceship. It's a shame it's so unstable!