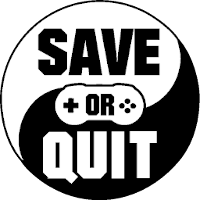 Aug
12
A weeklong, free to attend event that you can check out now.

Jun
08
No squigeons were harmed in the making of this review (unfortunately)
Hitler made only one big mistake when he built his Atlantic Wall. He forgot to put a roof on it

Apr
11
Bringing the grim reality of tabletop warfare to your computer.

Jun
05
The latest DLC for Harebrained Schemes' excellent BATTLETECH brings stealth and city-based battles to the table.

Oct
14
If you're thinking that the title sounds familiar, then you probably remember it from the Steve Jackson / Ian Livingston Fighting Fantasy book of the same name. Books that had kids all over the country managing to keep five different […]