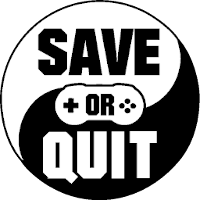 Mar
24
Report for duty, Agent. Time to gossip our way to victory.

Jan
15
Ever put your parenting skills to the test? Now is the time.

May
24
Hacknet – Labyrinths is a DLC for Hacknet, an award-winning hacking simulation action game from 2015.

Mar
29
Thank you for ensuring the safety of the Nation's people.
Sep
27
If you've played Super Crate Box but wished there was more to it chances are this game could fill that void.

Jun
19
Author: Sherlock Van Helsing Steam: Released Developer: Bandit-1 Publisher: Surprise Attack Genre: Western 1v1 Duel Release date: 21st April 2016 Western Press is a 1v1 western dueling game developed by Bandit-1 and published by Surprise Attack. As a big fan […]
Author: mzehnmzehn Status: Released Developer: Team Fractal Alligator Publisher: Surprise Attack Genre: Indie, Simulation Release Date: 12.8.2015