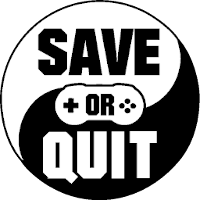 Nov
29
A solid Act 1 to introduce this unique game. Here's hoping the rest lives up to this introduction.

Mar
10
Normal high schooler by day, thieves "totes crackin' the case" by night!

Feb
09
I contradict you with…THIS piece of evidence to show you do know what I'm talking about! Now give me the dirty details.
Dec
02
Platformers have it hard these days.  It seems like there are hundreds of them being released each month.  Just looking at the sheer number of platforming indies can leave you at a loss as where to start looking for a […]