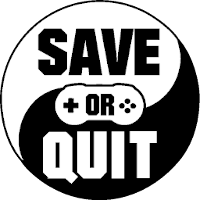 Sep
26
Like the Hubble Space Telescope, this one launched with a vision that's a bit too blurry…

Feb
28
Fancy being the only inhabitant of a junky space ship, forced to live out your life earning a profit for a faceless corporation with only an interactive script for company?

Aug
24
Elite Dangerous is complex and enjoyable, something truly impressive for any space fan. The craftsmanship is incredible and comparable to the quality of GOTYs, simulating space fares accurately while keeping it fun for a long period.

Jun
24
The Long Journey Home is a space adventure with rogue-like elements. Can you survive the journey home? Not on your first try, I'd wager.