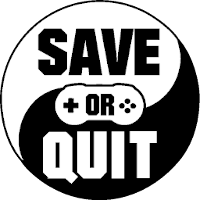 Nov
14
A horror side scroller about how much school sucks.

May
12
Hit the streets and unleash your rage in exactly the way that you would expect to in this long-awaited sequel.

Jan
17
An interesting adventure game that's filled with Polish history, strange entities and ghosts, but there are a few areas that could be improved upon.

Oct
22
An old-fashioned beat 'em up that takes a great deal of inspiration from the classics and still manages to secure its own place as a unique and worthwhile experience in modern gaming.

Dec
16
Two player coop between Broforce and SWAT.

Sep
13
An action platformer with a strong emphasis on combat that takes a lot of inspiration from the Souls series, but does it have what it takes to stand out on its own?

Aug
28
"Thou shalt be the winner and not the chicken dinner." The long-awaited sequel to the 2013 indie-hit is finally here.

Aug
17
Conspiracy theorists everywhere rejoice before they get abducted and never return to their planet.

Feb
25
A 2D side scroller which features a strong narrative journey into Finno-Ugric paganism and cultures.

Feb
16
Tomboy named Alexandra with a hand cannon has to save the world from an evil madman who attacks the city, armed with thugs, robots and (intended) cliches.