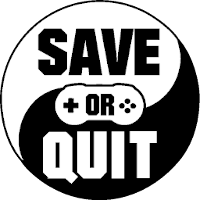 Mar
10
Kill with style, loot with boredom.

Dec
08
Do you like blood? Do you want more like DOOM? Here is Prodeus.

Oct
26
Trek across the galaxy while controlling an armada of drones.

Sep
02
10tons are churning out top-down shooters, and they are consistently worth it!

Jul
15
A cyberpunk nightmare, rich with ideas but flawed in its execution.

Jan
11
Earth Liberation aims to recapture the essence of old-school fast-paced RTS games rather than revolutionize the genre. A game that looks like StarCraft but plays more like Command & Conquer, with no resource gathering? Sign me in, I will join […]

Nov
30
With its logo and style, Bullshot looks like an escaped Pig Cop from Duke Nukem. Except that he is a bull, and trying to save his species by committing a genocide on the nasty aliens enslaving them!