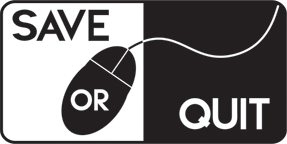 Jan
26
It's just one big VR IN THE SKY, MAN.

Oct
30
Mercury Fallen is a new science-fiction colony management simulator. Can you turn a dilapidated underground structure on an alien planet into a home?

Sep
02
10tons are churning out top-down shooters, and they are consistently worth it!

Aug
21
Voxelaxy (a combination of voxel and galaxy, apparently) is a new science-fiction survival game currently in Early Access.

Jul
23
Ariel is apparently an "intense survival experience based on a Sci-Fi, space terror script." Hmmm. I wonder if I've been playing the wrong game.

Jan
11
Earth Liberation aims to recapture the essence of old-school fast-paced RTS games rather than revolutionize the genre. A game that looks like StarCraft but plays more like Command & Conquer, with no resource gathering? Sign me in, I will join […]