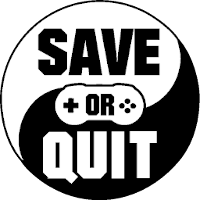 Oct
16
Intro I am going to review Port Royale 4 soon, which was previously previewed by a reviewer who had not played the series before. He talked about enjoying the game, but not quite feeling prepared to talk about it at […]

Aug
21
Yar har, fiddle-dee-dee. Do what you want 'cuz a pirate is free.

Aug
09
Take to the high seas and build your fortune as you dive into trade, industry, and piracy.

Jun
02
Why, I should be offended that you think I would smuggle illegal goods into London! Good day sir.

Apr
06
Make Sail lets you build your own boat and sail it in a strange fantasy water world where seagulls guard islands and jellyfish can be harvested for energy.