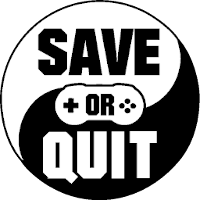 Apr
03
The lack of a proper follow-up and repetitiveness makes the interesting game not shine at its fullest.

Mar
03
A beautiful-looking, unique, and grindy RPG Maker game with a lot of customizations.

Feb
15
There isn't anything special about this game, but the game is still decent if you crave RPG Maker games.

Nov
08
Finding Paradise is a story-heavy RPG, so even though gameplay matters, its success hinges on the story. In spite of a key character being on his death bed, going through his memories is a shallow experience that won't rouse strong […]