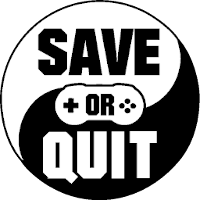 May
30
A gimmick on a pretty uneventful, boring experience

Jul
22
Bang Bang. Gal*Gun 2 sets out to make cupid's bow look like a ten cent water pistol.

Apr
23
Far Space VR is a short action game with some great VR concepts. It's just a shame about the shooty bits.

Aug
13
A suprise release on Steam caught everbody off guard. The classic on rails shooter Rez Infinite finally comes to PC. Does it live up to its legacy?