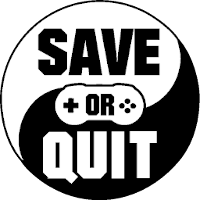 Feb
29
A weak introduction, even for Early Access

Feb
11
Hang out with your closest friends as you rescue your loved ones from an enigmatic and terrifying threat that subdues the will of its victims.

Sep
24
Probably the closest thing to a good and proper Western FPS in years – a fantastic multiplayer experience overall.

Dec
09
PVP and spaceships with BFGs!

May
25
The game world and idea of Worlds Adrift are wonderful, but the implementation is disappointing.

Sep
22
Is it really just another survival game?