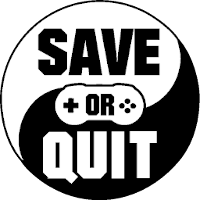 Dec
03
OG Japanese schoolgirl gangsta rappas in da hood! [CRINGE]

Nov
21
This run and gun game is surprisingly hard, with most of the difficulty stemming from the bosses and optional challenges, such as a 2 heart run. However, with a shop full of upgrades, there are ways to mitigate the difficulty.

Jul
30
The greatest crustacean fighter ever made?

May
04
Casual frantic fun with Music in VR

Feb
18
Shiny surface with rough insides

Feb
12
I can't believe I'm becoming what I hate: a reality tv star.