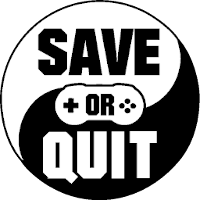 Nov
22
An entertaining pirate themed simulation/rpg with some minor flaws that will likely get ironed out.

Oct
10
They don't tell you this in history class.

Jul
11
It's not selling some fine leather jackets, but this high-seas adventure game is still quite fun.
Lay traps in the arena before killing your friends.

Oct
26
Mini-games for young outlaws playing on the same ship.

Oct
12
A problem you say? Good thing I'm here to sing it away!
Abandon Ship is the closest thing that you can get if you were to mix the FTL formula with an Age of Sail setting, but that doesn't necessarily mean that this is just a copy of FTL in that context. […]

Oct
31
Neighboring Islands is an adult-oriented pirate-themed visual novel. Can you navigate the rocky waters and even rockier English to reach the abrupt conclusion?