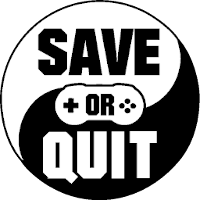 Nov
18
A cyber-ninja running and slashing his way to the top of a neon tower.

Feb
16
Fight through the battles like a ninja god in a first-person, cyberpunk-style and melee-heavy arcade arena world.

Oct
27
Overgrowth finally released on Oct 16, 2017, but is the game worth the nearly decade-long wait in development?
Dec
05
Draw Slasher is the unique demanding and dynamic action packed beat'em up you need only a mouse to play. Cut, slice, snip, sever, chop, shear and trim hordes of Pirate Monkey Zombies.