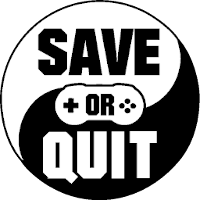 Jul
12
Forget the mystery, go hang out with your new friends!

Mar
12
You guys all have great ideas, but I have a better one: give me a slice of infinite pizza.

Jan
20
Dude, look, I'm busy today. Can we reschedule the day you come and try to kill me? Maybe when I have a bunch of finals?