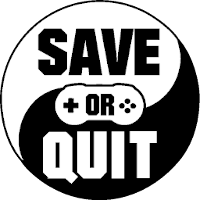 Nov
19
Insufficient materials to craft this intro blurb.

Mar
21
Resort Boss: Golf is a slightly modernized take on the SimGolf formula but it lacks the same charm. Still a game worth checking out if you're a fan of simulation games.

Oct
14
Jalopy, now you too can drive a beat up car from the 60's across 1980's Eastern Europe.

May
04
Shoppe Keep 2 is a fun management and RPG hybrid set in a light-hearted fantasy age that blends together different mechanics and a variety of gameplay content effectively. It may have a long way to go before being complete, but […]

May
12
Jalopy is a unique driving game with rogue-like elements. Set out across Eastern Europe in your old Jalopy.

Mar
20
Laser Disco Defenders is a 2D twin-stick shooter with bullet-hell elements. You play as one of many "disco defenders", each with their own benefits and disadvantages. You navigate your defender through each stage destroying all of the enemies in order […]

Mar
19
Steam: Released Developer: Sundae Month Publisher: Excalibur Games Release date: 23 Feb, 2017 Genre: Platformer Type: Single-player There are a lot of games out there about being a dad. The Last of Us, Lisa, Nier are some, and most it […]