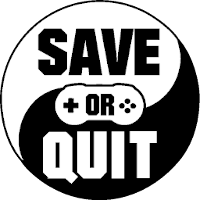 Jun
28
The true question is when will Pokemon Sleep release. We need answers!

Aug
02
Dive deep into the sea, explore shipwrecks for treasure with your friends, and leave their skull behind as you steal their painfully acquired gold back to the surface.

Feb
11
A 3D diving sim which represents indie greed more than anything else. Thin on content and overpriced, the introduction of microtransactions to a singleplayer title is just rotten icing on the cake.