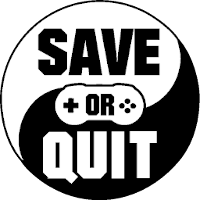 Sep
30
Vampire's Fall comes to the Nintendo Switch! Did it fix the problems it had on the PC version?

Nov
08
A dark and Warhammer-ish looking ARPG

Nov
23
I tell thee, someone give this demon an antacid, he ate way too many souls just now. Oh, thou tummy ache from cursed runes!