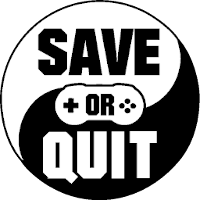 May
03
Manage your secret spy organization and uncover the conspiracy in this Cold War era tactical RPG.

Jan
19
Another great and gripping sci-fi story about a highly probable dystopian future to add to your list.

Jul
11
Unforeseen Incidents is a point-and-click adventure game with a very interesting story and enjoyable puzzles.