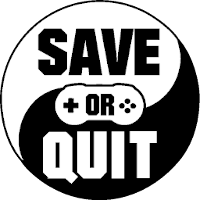 Nov
03
Help the dwarven empire in a war that could decide the fate of your entire race

Nov
21
A new take on the ant colony simulator, AntQueen 3D is rough around the edges, but with some work, it may become the gold standard for its theme.

Jul
17
Fun AND Relaxing, definitely worth checking out despite Early Access!

Dec
27
Don't Starve, but massively multiplayer and very social.

Oct
26
What would it genuinely be like to set foot in another universe? How would you survive? What kind of tasks would you need to perform to survive on an Unclaimed World? This particular Unclaimed World is a colony simulator. As […]