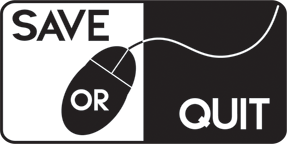 Aug
28
"Thou shalt be the winner and not the chicken dinner." The long-awaited sequel to the 2013 indie-hit is finally here.

Aug
05
Wizard of Legend is an action-packed roguelike that takes a lot of inspiration from the beat-em-up genre, but unfortunately remains bland and repetitive throughout.

May
15
Shake-down enemies with your fists or your wallet in this quirky beat-em-up by Nippon Ichi.

Feb
12
Awoooooo!  Wulverblade slashes it's way to Steam, PS4, Switch, and Xbox.

Jul
22
The Initial is a new anime beat-em-up game with lovely character models and a wacky script from Restory Studio.

May
28
Being bad has never been so good.
Hotline Miami with teleportation should just about sum up Mr. Shifty, and yet the two are fairly different.

Apr
11
River City Ransom: Underground is an action Beat 'em up title which is a throwback to the classic NES era. Now, you are not here to delve into the story as this doesn't offer much in that section. It does […]

Apr
05
There is something attractive about these small round planets in Mario Galaxy. Perhaps the round shapes, or the simple joy of seeing them rotate as you walk. Sprinkle them with cute Zombies, and you have Orbiz.