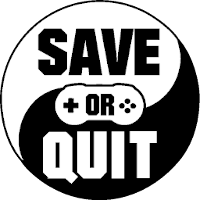 Jun
09
A great story but it's held back by glitchy textures and broken pathing in fullscreen.

May
17
Surviving Titan is a pretty solid 2D survival game but some weird keyboard controls and some repetitiveness keep it from truly shining. Would also benefit from co-op.

Feb
17
ReversiQuest2 is a pretty solid tactical JRPG that utilizes a unique battle system based on the board game Reversi (Othello) but it does get quite repetitive after a while.

Nov
22
An entertaining pirate themed simulation/rpg with some minor flaws that will likely get ironed out.

Jul
13
Our favourite pudding loving amnesiac is back again in an all new adventure. Some may say Neptune is a bit too one-dimensional to be a Goddess, but she is here to prove you wrong in her new two-dimensional game.