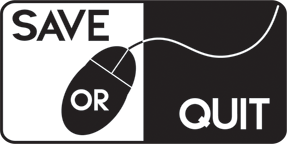 Nov
04
Hell Shooter is a old-school FPS game… Well at least it wants to try to be one.

Oct
17
Juliäntli is a small rhythm game about clicking on ducks while listening to duck techno. Are you ready for tons of quacking? QUACK!!

Oct
01
Witch Hunt, where you can channel your inner Van Helsing, hunt down the monsters terrorizing a small village, and uncover something much more sinister.

Sep
19
Sharpshooter 3D is laced with flaws and tries to be the next Grezzo 2, but it's just a glorified Doom mod.
Aug
24
Enter the simulation. Build the HYPERGUN! *hacker voice* I'm in.

Aug
21
It's time to wreak havoc on Mars with your trusty sledgehammer once more. You know what, why not use some C4 as well! Let's watch the pretty explosions!

Aug
11
A unique puzzle game about a robot in a ruined world infected with the mysterious "Phlegm" that raises more questions then it answers, and it is filled with bugs.

Aug
10
Welcome to Purgatory… II! Enjoy your stay! You will be grinding here for a long time.

Jul
16
An intense first person shooter that delivers a twisted and average narrative of tragedy, modern crime drama, and supernatural horror… But the gore is awesome!