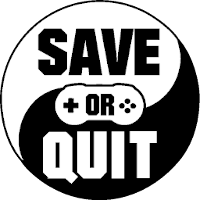 Dec
11
Chronos: Before the Ashes seems like an unnecessary port, which should be avoided by fans of Souls-like genre.

Nov
16
While The Guise undoubtedly excels with its visuals, the rest of the game is as shallow as a spilled soup from a spoon.

Nov
12
Neighbors back From Hell is a short but enjoyable remaster that only suffers from the lack of replayability.