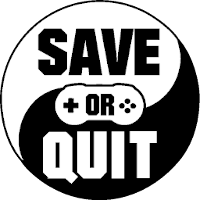 Jan
13
Kinetic Edge – be the ball. Or cube.

Dec
31
Ghostbusters. A timeless classic – hailed by many to be the long awaited (unofficial) sequel to Ghostbusters 2 that some of us have been waiting for. Re…mastered…released..? Whatever – now with achievements and in-game texture upscaling support!
Dec
20
Phoenix Point: 'Turn-based Tactical Fan Service' – risen from the ashes of the 90's.. somewhat like a Phoenix. Ish.

Dec
19
A cinematic masterpiece that will take you on a journey without – to find that which lies within.