Rescue Team 5 is one of those games that is implemented nicely from a simple concept: rescue people (and animals) that require help.
Released:
Steam
Type: Single-player
Genre: Time Management
Developer: Rionix
Publisher:
Alawar Entertainment
Release date: 30 Sep, 2015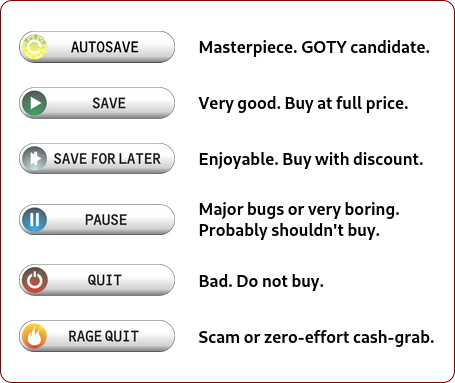 Intro
Rescue Team 5 is a time management game where you have to rescue all humans and animals on the level. Some levels will require you to finish within a time limit, some will let you take your time to clear. It offers 50 levels in varying difficulty.
Visuals
Just like other time management games, Rescue Team 5 is shown in a top-down view. Buildings and objects look realistic despite their unusual size to make use of the gameplay. Both environment and UI are simple enough to give most information with fewer texts. It looks neat in the eye, especially if you are just craving some action.
The Game
Gameplay
It might be obvious from the title, but in Rescue Team 5, your task is to rescue both people and animals that require saving. Some of them will fall in a landslide, deserted on a certain island, or simply being surrounded by boulders. You need to build some buildings to gather enough resources to save them, whether by demolishing boulders or sending a vehicle. A tutorial is provided at the beginning of the game although it wasn't until I played a few levels before I completely understood how it works.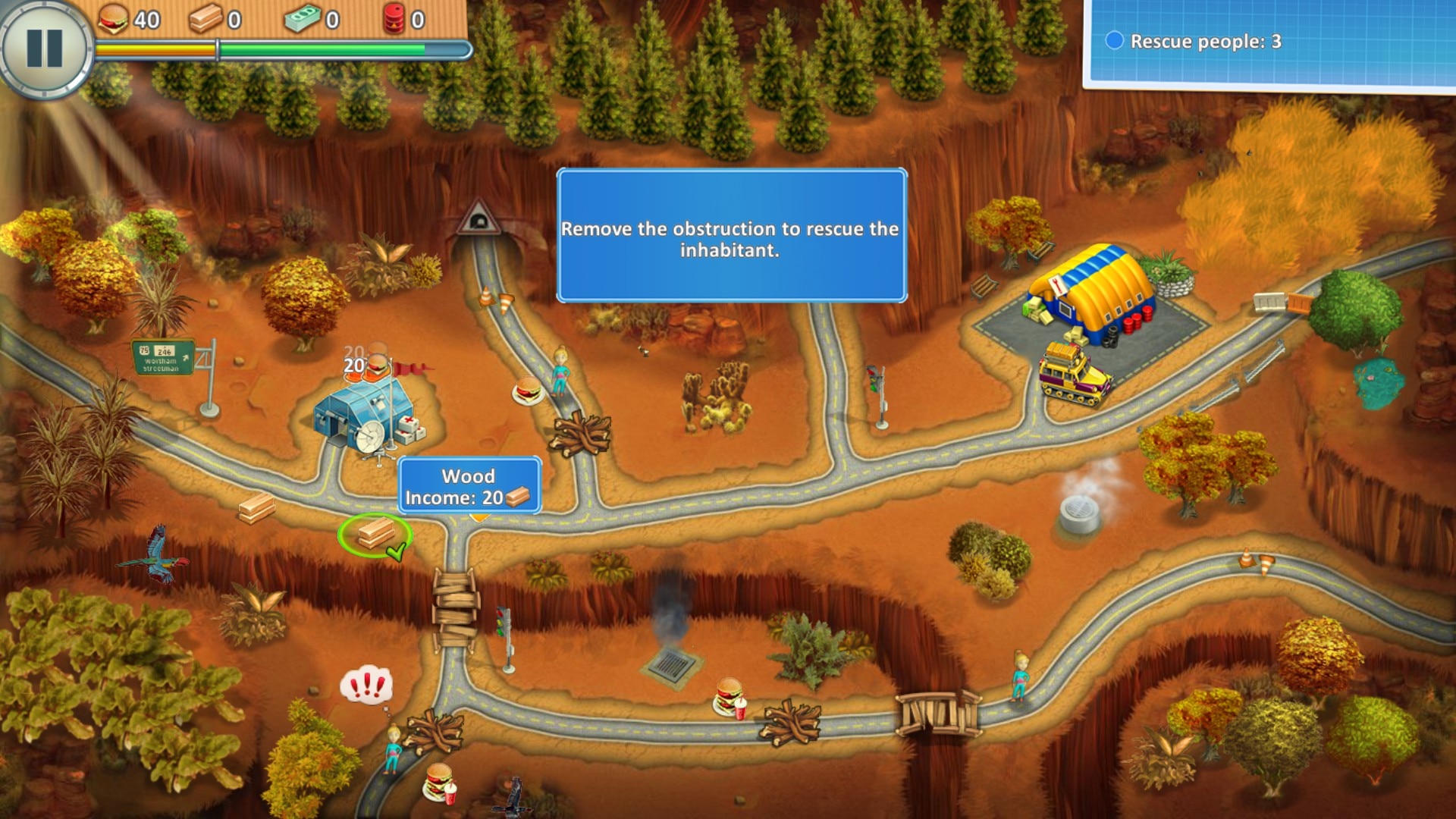 The game gives you the freedom in finishing the objectives in any order that you want. You are given several tasks at each level, and each survivor is placed far from the other. Some survivors can also be reached from more than one path, allowing you to choose the most efficient one to rescue them. While it doesn't affect much if you play casually, people who aimed for three stars rating in each level have to pay attention to this order.
Timed Levels
Some levels will require you to do a certain action within a time limit. This can prove to be challenging at first since you need to utilize your resources efficiently. I admit that it took me a few retries to finish these levels, although I couldn't imagine how long it will take me if I aimed for 3 stars.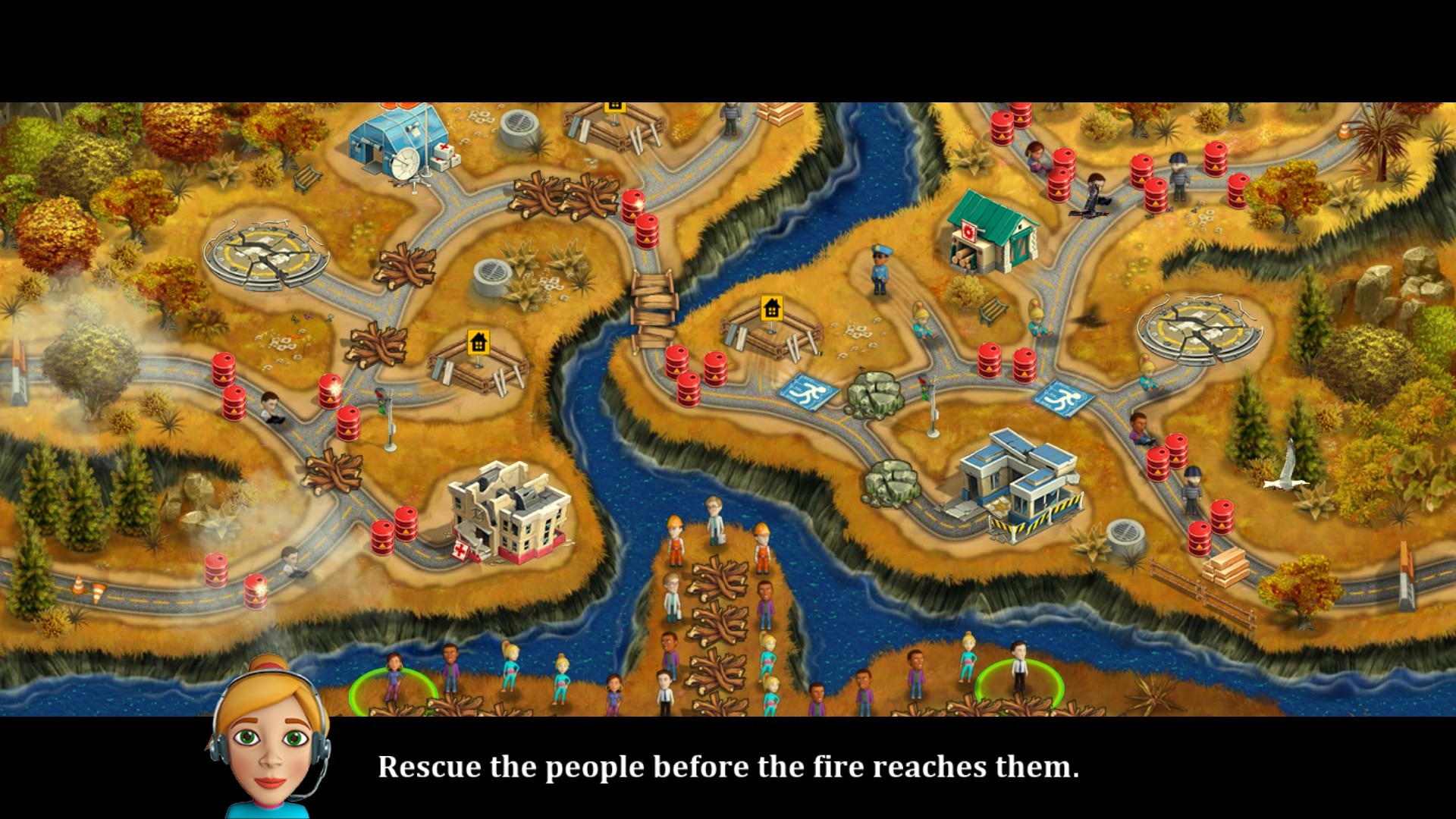 Length and Difficulty
I finished the game in 6.7h. I tried to aim 3 stars in all levels at first, although I ended up giving up after playing 9 levels. It's just not fun to keep on retrying a level just to figure out the right order to finish the level efficiently. Although I didn't aim for 3 stars, I still managed to get a few of them, especially near the end of the game. The difficulty levels remain similar until the end, except for the timed levels.
Problems
Sometimes it's hard to know your starting location in each level despite the game showing a huge green circle in your initial location. The three-star indicator is also unclear if you don't know where to look.
Specs
Intel Core i5-9300H 2.40GHz, 8GB RAM, NVIDIA GeForce GTX 1650
Verdict
Rescue Team 5 is one of those games that is implemented nicely from a simple concept. It was fun to solve all levels, figuring out the right order to save the survivors based on the resources that are given. Although it might feel a bit repetitive sometimes, I didn't mind with it at all, especially with the game giving some "challenge" levels that require you to finish it within a time limit.