Spin Rhythm XD is a promising and unique rhythm game in a genre that rarely changes, it's a welcome change.
Released:
Steam Early Access
Type: Single-player
Genre: Rhythm
Developer: Super Spin Digital
Publisher: Super Spin Digital
Release date: 22 October, 2019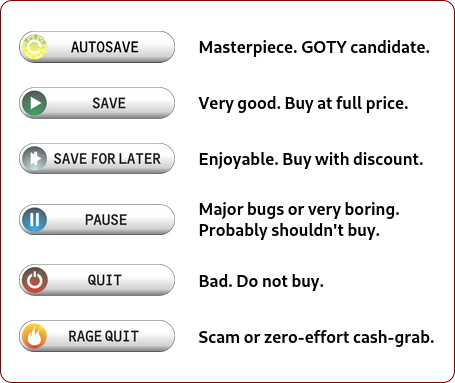 Intro
Spin Rhythm XD is a new rhythm game that's currently making it's way through it's Early Access stage for the remainder of it's development. It's soundtrack is 100% electronic music, but this is pretty common among rhythm games, but if it's a genre you're not a fan of then you'll likely be kinda disappointed. Onward to the preview!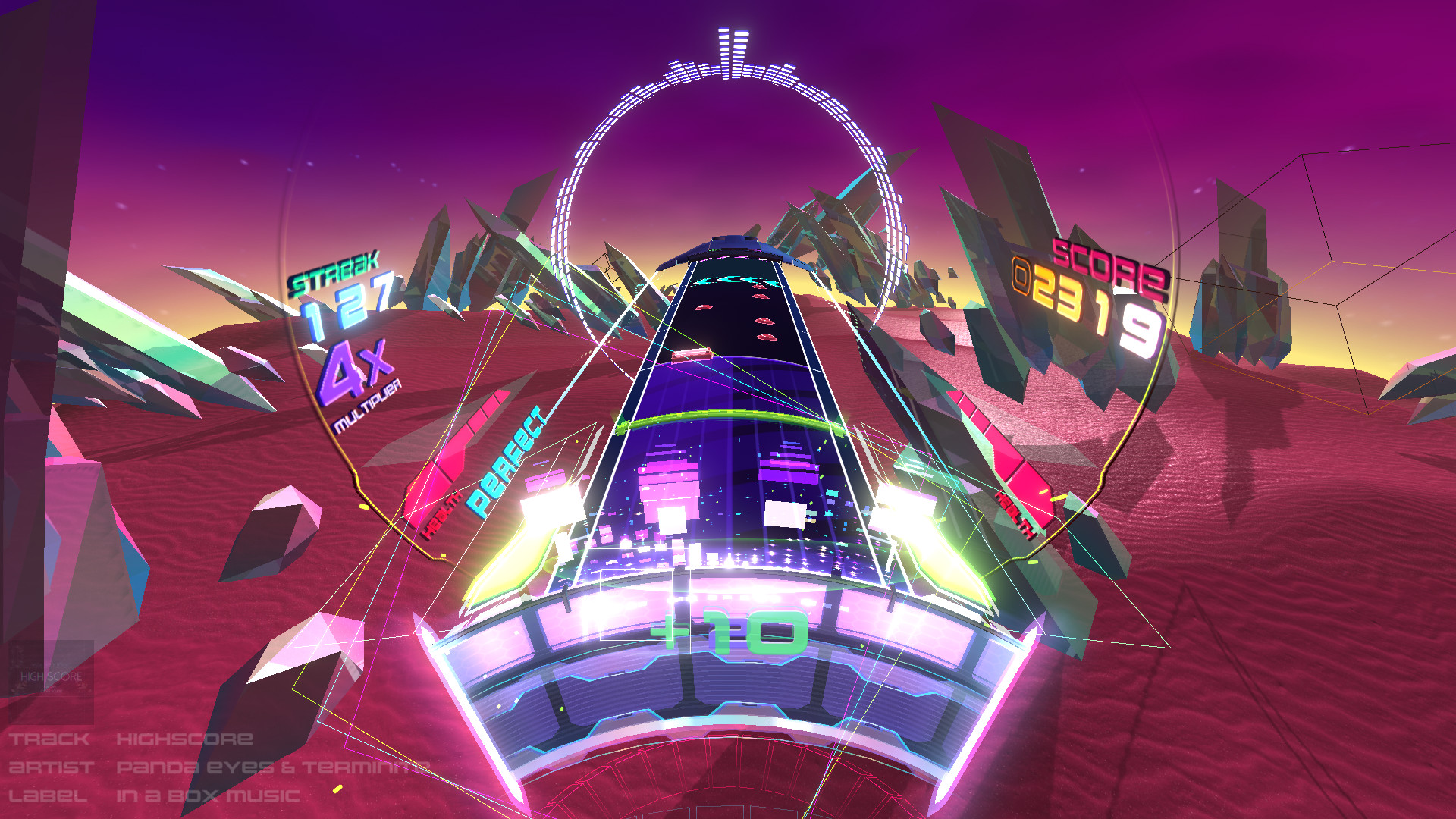 Song Selection
Spin Rhythm XD has a pretty varied selection of songs already. Even though they're all some form of Electronic music, they're all unique from each other and none of them sound like repeats of other songs. As of writing this preview there are 18 songs featured in the game with a planned track list of 30. You can also create your own custom tracks using the licensed music included. There's a planned feature that will allow you to use your own music but this feature hasn't been added as of writing this.
Gameplay
Spin Rhythm XD's gameplay is pretty unique compared to many other rhythm games. It puts a new "spin" on the genre, so to speak. To score points you must move the pink and blue wheel at the bottom of the screen to line up with the colors that flow towards it. This is really simple on easy but when you get to expert it proves to be an immense challenge due to how fast it moves as well as the crazy amount of things you have to do. It's a multi-tasker's paradise but I had quite a bit of trouble getting used to it. This is my first rhythm game in years so I'm pretty rusty. That said, I know a quality game when I see one and Spin Rhythm XD's gameplay is not only unique but really fun too.
One really nice thing about the game is that it supports a fairly wide range of control methods. You can use just a mouse, your mouse and keyboard together, a controller, or even a midi DJ's turn table. Which is pretty impressive, and I can only imagine how it plays with a turn table, but it's a pretty fitting method of playing the game, considering. I noticed there are videos of people using one on YouTube though.
The game features 4 difficulty levels to play and each one not only increases the difficulty but also increases the length of the song. As an example, the first song in the game is 1 minute 30 seconds on easy but on expert it's 2 minutes and 9 seconds. Hard and expert are the same length of time. The difficulty level also adds more things to the track that you'll need to work through.
There's also a full leaderboard for each song, a daily challenge, and a weekly challenge with modifiers added to the song.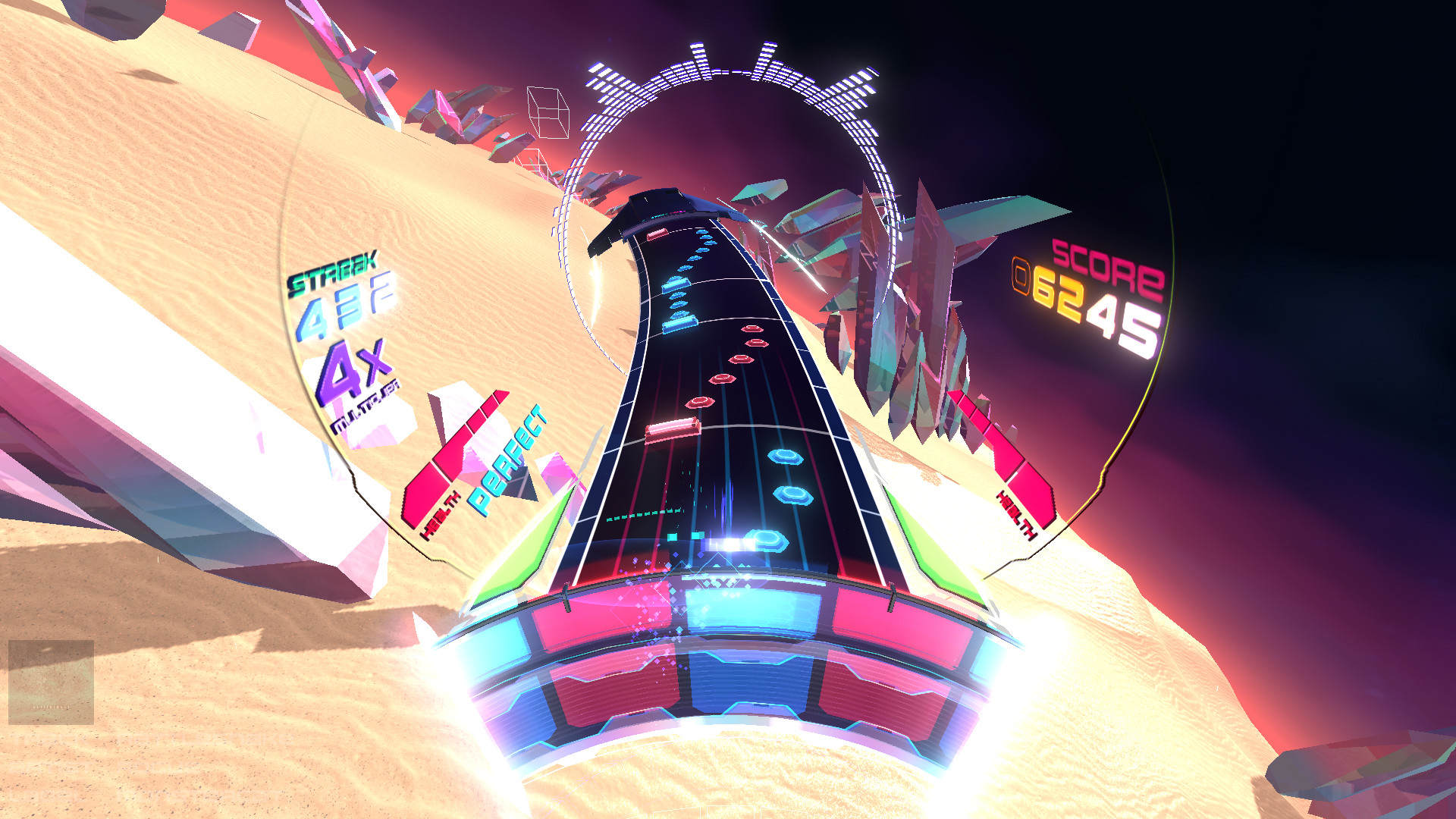 Verdict
Overall, Spin Rhythm XD is an incredibly promising rhythm game in a genre that very rarely changes. It already feels incredibly polished and has enough content to make it a worthwhile purchase right now. It even has a very positive rating on Steam, so it's already pretty popular. I'm looking forward to seeing how the game turns out when it officially launches out of Early Access in the future. Definitely one to keep an eye on if you're a fan of rhythm games.