Solo developer Adam Dubi uses horror as a vehicle to deliver an emotional, unique, and personal story about what it is like to grow up as an abused child in a broken household.
Author: Anna
Released:
Steam Early Access
Type: Single-player
Genre: Early Access, Horror
Puzzle, Adventure
Developer: Adam Dubi
Publisher: Adam Dubi Games
Release date: August 10, 2019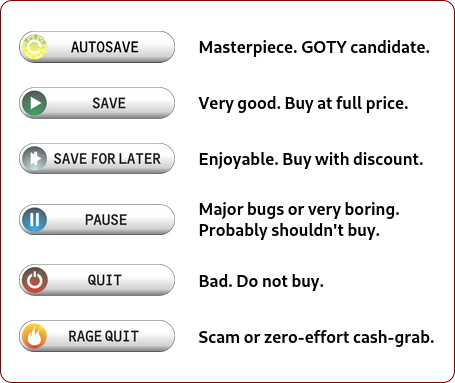 Trauma in Videogames
To use video games as a personal vehicle of representation is to be vulnerable. Video games that speak to the trauma we have suffered do so to be liberated from the chains of silence and pain. Horror video games can delve deep into hell and its nightmares, but with the opportunity to come out alive and fighting in spite of all the obstacles. And that is what living with trauma is. Adam – Lost Memories is a psychological horror puzzler about the developer's experience with child abuse.
Setting and Ploto
The game is set in an industrial hellscape haunted by manifestations of evil and other demons from your past. There are strong themes of isolation and loneliness. The environment is claustrophobic. I felt trapped in a steel contraption with nothing but rusted metal and coagulated blood covering the walls. Distant wailing will be heard frequently, eerily reflecting a child's desperate plea for help. Everything feels stiff and like it could hurt the player.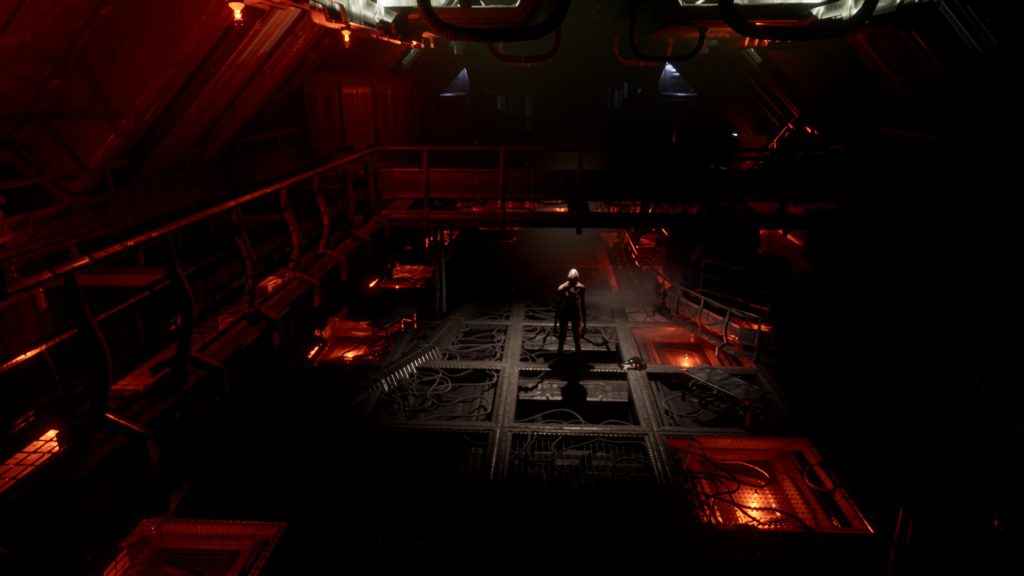 The game consists mainly of exploration, item collection, note reading, and puzzle-solving. Your character has frequent panic attacks that disturb your perspective and make movement feel lethargic. The only way to calm yourself is to solve the puzzle. There are enemies that appear, but they do not attack. They serve to deplete your sanity meter. The more you look at the enemies directly, the more you lose your sanity and the more your character lags.
The story here is the personal story of Adam Dubi, the developer of Adam – Lost Memories. It is a story about a child growing up in a family that is falling apart. About the abjection he felt, about the abuse he endured. Even the protagonist is supposed to be a representation of the developer. The level design here is open to many interpretations. It can represent the iron fortress Adam built during this time to shut away the trauma, or it could be seen as the hell maze he had to navigate during the abuse, with danger lurking around every corner, and with no end in sight.
Verdict
Adam – Lost Memories is a serious game with a serious message. It is based on Adam's own personal experiences as a child living in an abusive household. His world is claustrophobic, full of mazes, and with dangers lurking around every corner. In Adam, he tries to cope with his inner demons and tries to wrestle with the many horrors that he is forced to endure. Despite being still in development, it has managed to create an excellent tension-building atmosphere in a horror environment. Adam features a rich story with non-traditional jump scares, and large portions of meditative exploration. I recommend this game to people who want to see deep inside the soul of a developer who was hurt, but wants to love.