2017 has been a great year for gaming with some remarkable high points. Here at Save Or Quit, we decided to list out the best games of 2017 that we personally reviewed. First up, however, are some honorable mentions of games we enjoyed but did not write up a review for.
Honorable Mention: Hellblade Senua's Sacrifice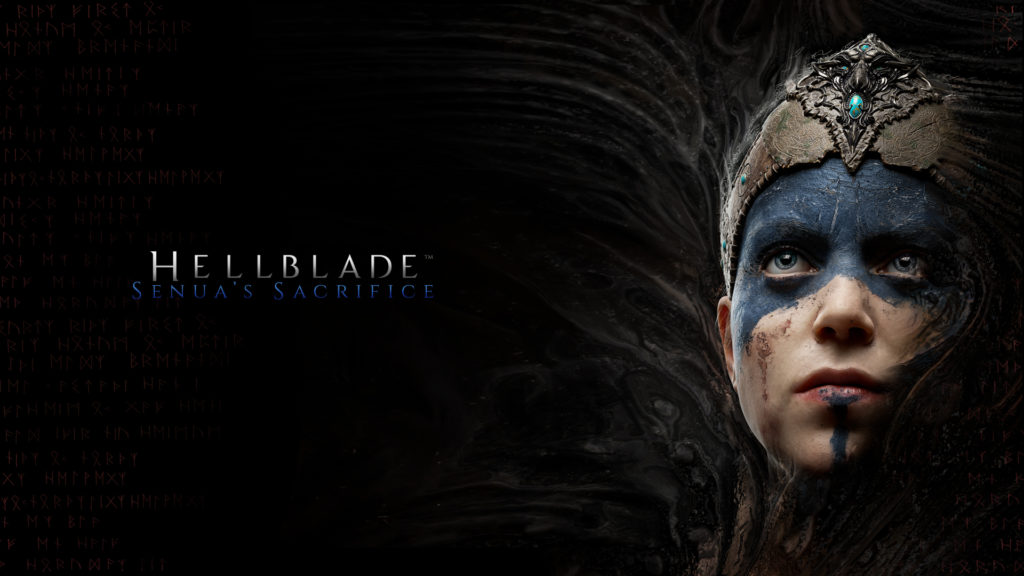 If you don't know Ninja Theory, well they are the guys that did DmC (Devil may Cry) back in 2013, and yes I know it was not exactly a roaring success BUT, the way to redemption in the vidogame industry is almost always open for those who want to endeavor, and they did so with Hellblade: Senua's Sacrifice. You follow the astonishing tale of Senua, who has to find her lost love while also fighting her mind, growing weaker and more faceted with every step she takes. The magistral sound and artistic direction combined with an immediate but refined combat system make this game a unique experience to enjoy. Our suggestion is to experience the game in a quiet room with a sound system or headphones to fully understand and immerse yourself in the beauty of this journey.
Our Video Gameplay:
Honorable Mention: The Surge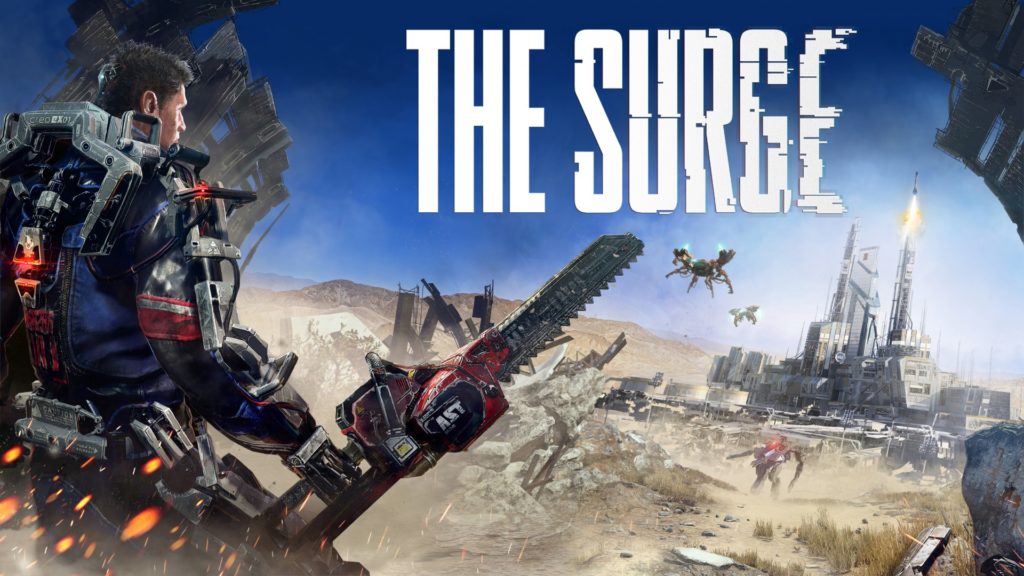 Realized by Deck 13, The Surge is a very distinctive Souls-like game set in a post-apocalyptic future where a mysterious event caused all the machines to go crazy, with obviously lethal and devastating effects. The protagonist finds himself stranded in a junkyard at first with little memory of what happened. From there he has to fight his way through a multitude of enemies and obstacles to find the truth and stop whatever is going on. The game is characterized by an incredibly deep and satisfying combat system, epic bosses, good replayability and excellent character progression combined with a sprawling and intricate level design. The Surge is possibly the best "Souls-like" game out there, with some unique mechanics applied to combat that also twist the genre in its own unique way. It is a must have for any Souls lover or just if you want a really good action RPG, a tough one for sure.
Honorable Mention: Cuphead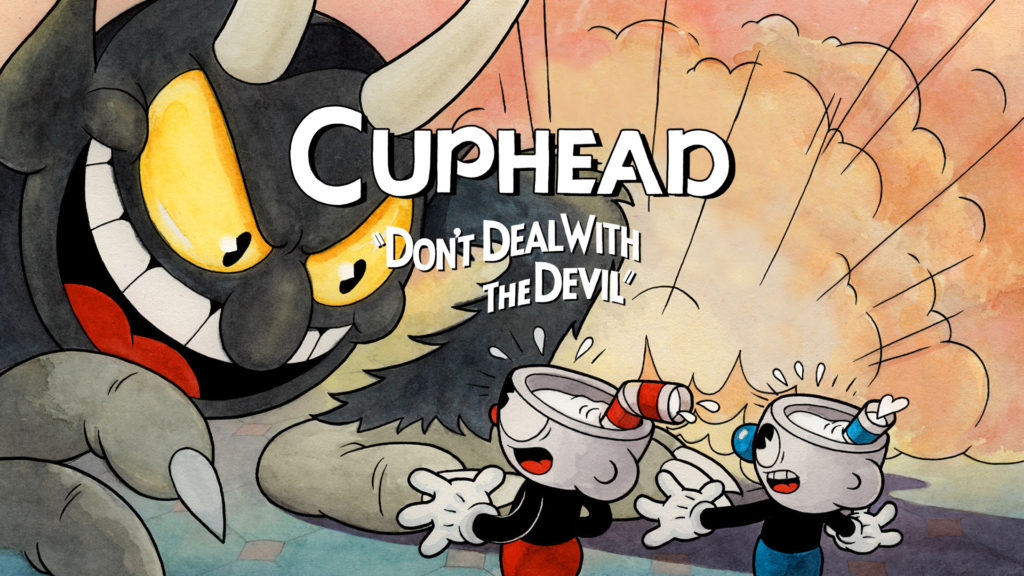 Developed by the quite unknown Studio MHDR, Cuphead became a rising star at an astonishing speed and quickly found itself among the "holy grails" of gaming, on par with the masterpieces of old. Why? Well for starters, it has an amazing art style that is truly unique and inspired by 1930's era cartoons which reflect the almost completely out of place ideas and attitudes of that time with references to the devil, drinking, gambling, and speakeasies with a sort of fantastical Steamboat Willie Disney style that masterfully expresses itself. Then, this unique art is combined with some of the best platform gameplay seen around in years with a character progression system and modern mechanics. All of this creates an incredibly challenging but rewarding game that makes it one of the best gaming experiences around. I do have to comment, though, that although Studio MHDR distilled the era to avoid some of more offensive depictions of race, it still garnered some criticism because the base reference material is frankly steeped in that background no matter how much you try to remove it. It is a sensitive subject to address, but Studio MHDR did comment that they tried very hard to remove as many references and avoid typical stereotypes while still being true to the art style. Additionally, there was some controversy to the "Easy Mode" offered that excluded some of the game if you went the easier route. Some may agree and others may disagree, ultimately it is up to the studio to decide as it is their work alone. A tough road to tread, but the game has gone on to relative success.
Honorable Mention: Total War Warhammer II
If we had reviewed this game, it would have been very high up the list. Set in the Warhammer Fantasy universe like its predecessor, Total War: Warhammer II is indeed a worthy sequel that amplifies and improves the already spectacular mechanics (and epic battles) found in the first one. With a multitude of factions to choose from, detailed and satisfying battle and management mechanics, gorgeous graphics that really stand out in the RTS genre overall, and the unmistakable beauty of the setting, this title is indeed a masterpiece of the genre and perhaps one of the best RTS games ever made in recent history. A real must have.
Now, on to the list, we hope you enjoy it and perhaps make it a point to give these games a try.
Save or Quit's Top 10 PC Games of 2017
Number 10: Hand of Fate 2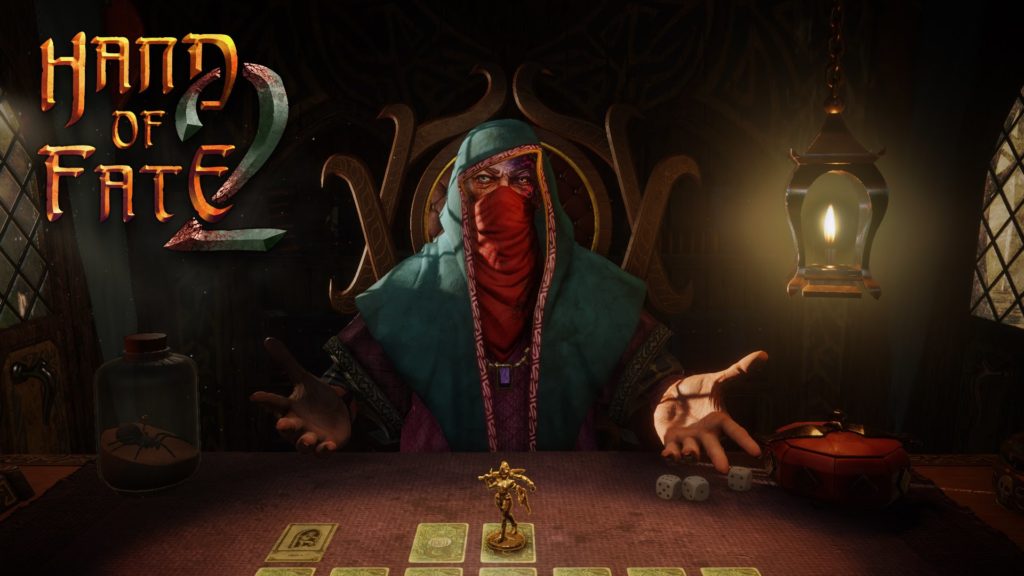 By vastly improving and refining the wonderfully unique mechanics that already made the first chapter a success among indie roguelite Action RPGs, Hand of Fate 2 confirms the undeniable talent and quality of the Defiant Development team guys, who have managed not only to pull off two amazing games without a AAA budget, but also managed to improve and revolutionize the mechanics between the two chapters while maintaining the same formula at the core and making it new and fresh overall. It is a true work of balance that few developers can produce nowadays.
Number 9: Hob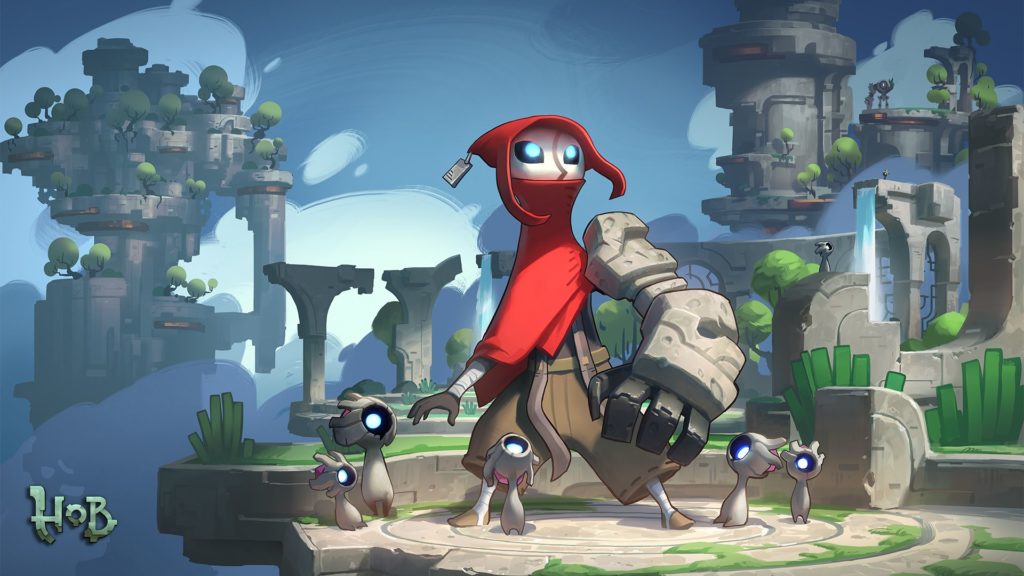 From the creators of Torchlight 2, comes a platform-action game of rare beauty, Hob. It tells a story narrated without text, or speech, and uses only actions. Yet, it communicates beautifully. Set in an unreal, distant fantasy world, filled with ancient tech telling the tale of a war long past, it will be up to you to discover what happened and why while cleansing the world from the corruption that now spreads. You upgrade your character with new abilities, enabling access to previously locked areas and secret and all with a gameplay formula that never gets boring. It's a complete open world experience with beautiful art and sound. Hob is an experience you don't want to miss.
Number 8: Space Pirates and Zombies 2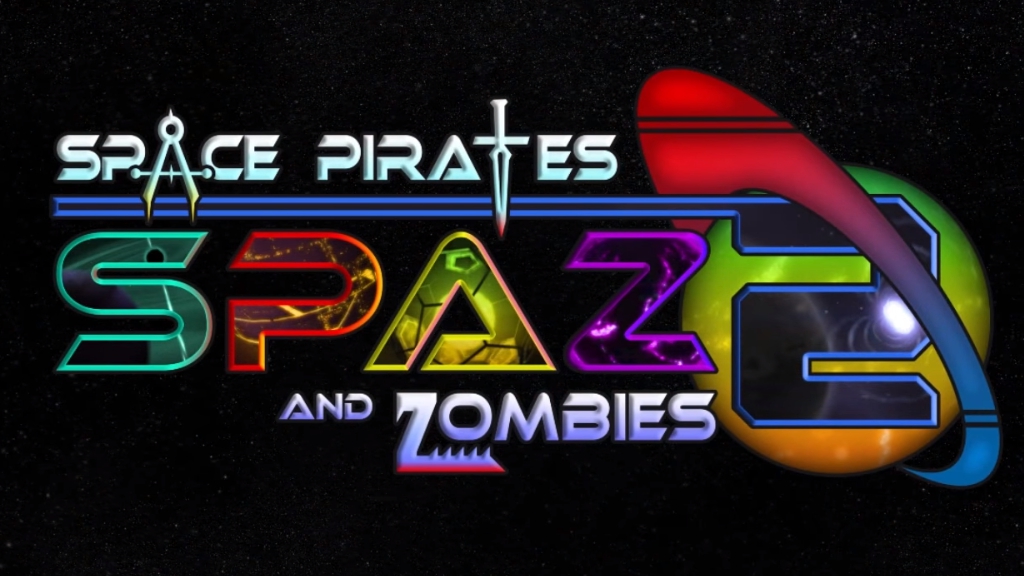 Minmax games have done it again. The studio was formed by two developers, Andrew Hume and Richard Clifford, who formed their own development company after experiencing years of hard work end up as canceled projects with other studios. The first game required them to put up the equity in their homes to fund it along with the sacrifice of 20 months without pay. It was a passion project that culminated in the release of the now highly regarded indie release Space Pirates and Zombies. The sequel had a lot to live up to and it does not disappoint. We at Save or Quit rate Space Pirates and Zombies 2 one of the best indie games of 2017 and well worth the price and time involved to play. After an exhaustive Early Access, the full release is everything you could hope for. For fans of building spaceships, resource finding, base building, forming faction relationships, and just outright space fighting from a top-down perspective then your wait is over. Pick this game up and enjoy.
Number 7: Torment Tides of Numenera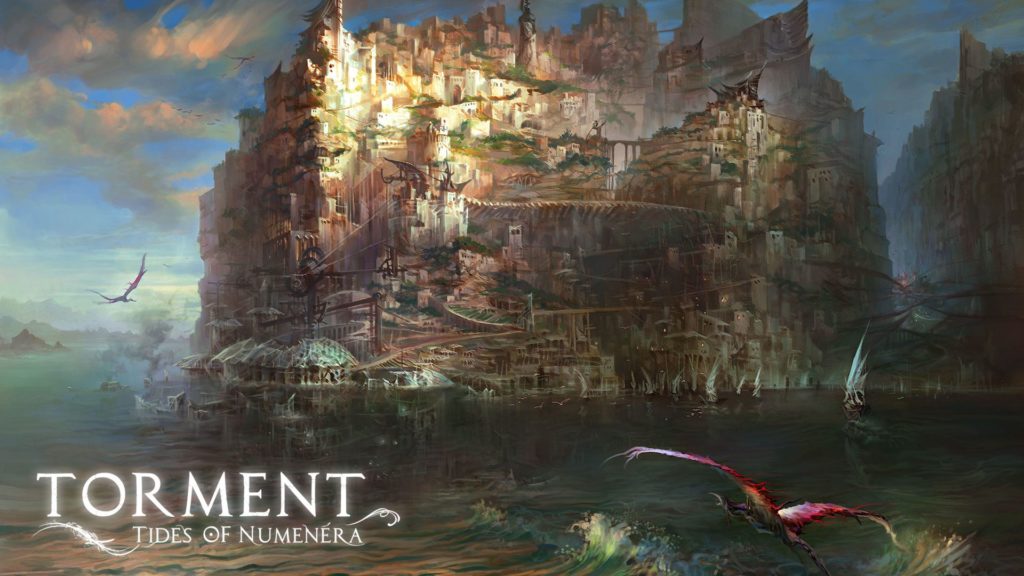 Those of you in gaming for long enough will remember the magnificent RPG that is Planescape: Torment, a truly monumental effort for the time it was made, that took narration and roleplaying to a new level. Well the creators of that are back this year, right now, with Torment: Tides of Numenera, an astounding classic RPG narrating the story of your character, a Castoff, one of the many bodies used by the Changing God to have a physical form. You were cast away when not needed anymore but still retained a conscience. With no memory about yourself, cast in a world one BILLION years in the future, filled to the brim with marvels of every type, you will have to fight, sneak, persuade and roleplay your way to the truth behind the Changing God's master plan. With solid classic RPG gameplay, reworked with new fresh mechanics that really work, and some of the absolute best writing our reviewer, Tamaster, has ever seen in fifteen years of gaming, this is one of those titles that just really transports you to another world and doesn't let go.
Number 6: Prey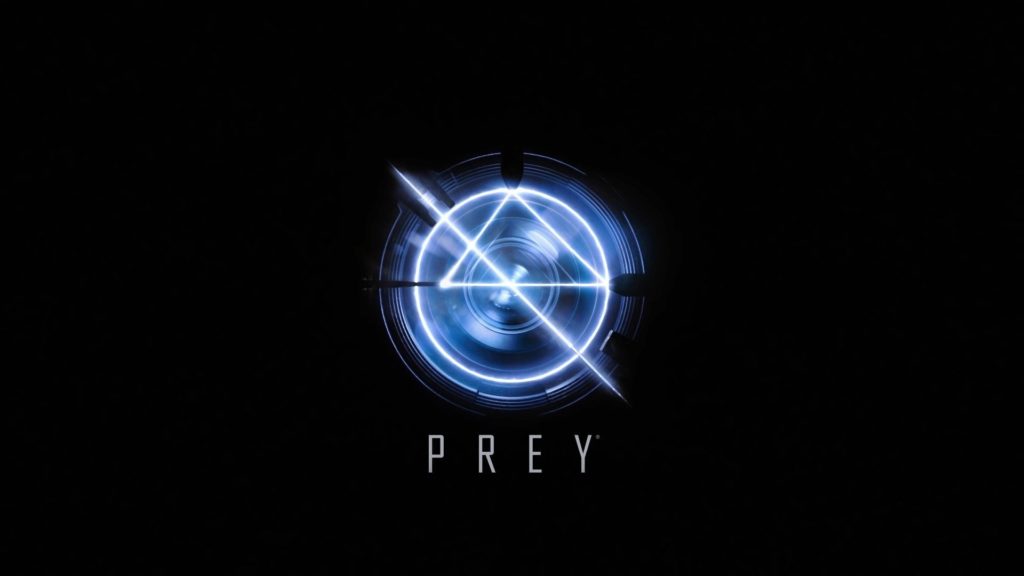 Arkane Studios, a name well known to many fans of action first-person games, such as the incredible Dishonored they pulled off some years ago, are back with Prey. This sci-fi FPS is heavily inspired by masterpieces of the past such as Bioshock and System Shock. You have lost your memory, do not know who you are or what happened, and happen to be on a secret space station orbiting the earth's moon where unspeakable horrors are happening because some experiment has apparently gone terribly wrong. The strong points of Prey are three: an amazing story worthy of the best sci-fi movies, a graphical direction that totally immerses players in the adventure, and excellent gameplay. Think of Bioshock, but bigger, just as good, and more complex. There you have it, the recipe for Prey's gameplay. This is a real must-have for any sci-fi fan.
Number 5: Sonic Mania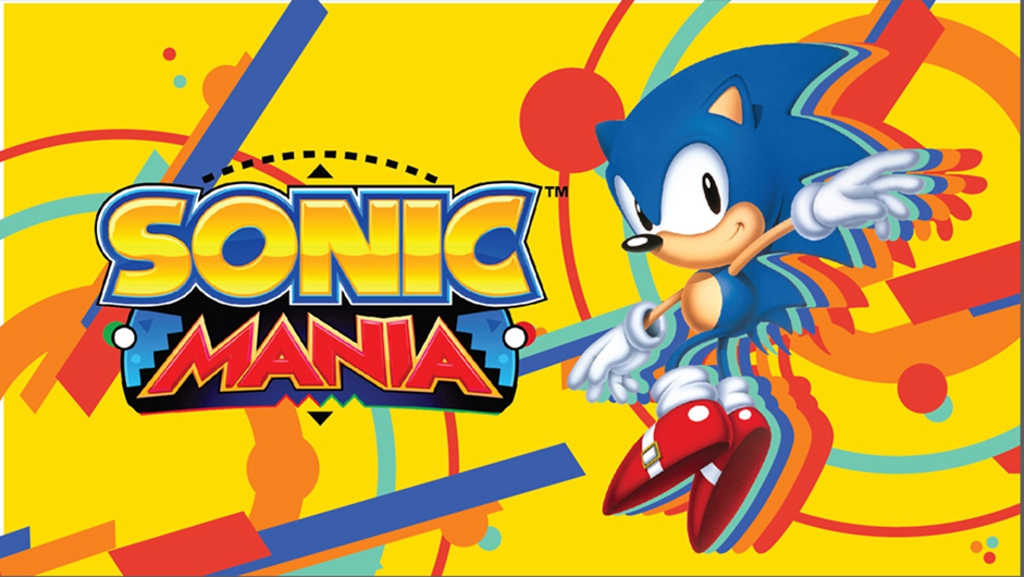 Sonic Mania is more than a revamp or continuation of the 16-bit games of the franchise. It's a labor of love to the Sonic of old and it plays so fast and is so enthralling, it may be the biggest retro-fan favorite for years to come. If you have played the old games before, you'll find this somewhat familiar, yet different. The gameplay is actually faster, with more hidden areas, and the boss fights are both a homage and a serious challenge to play. For new Sonic fans, this is the game you want to experience the thrill of yesteryear because it's honestly just as good if not more fun according to our reviewer's opinion, Dangerhighdoltage, than the originals. That is not to say the 3D Sonic and more recent iterations are not good, not in the least, but for a blast into the past of Sonic this is the game to get for platformer fans. Our review was based on the PS4 version, but it very much the same as the PC version except without the annoyance of Denuvo, a travesty to accompany such a great game. The offline bug has been fixed, but Denuvo still remains much to our dismay.
Number 4: Resident Evil 7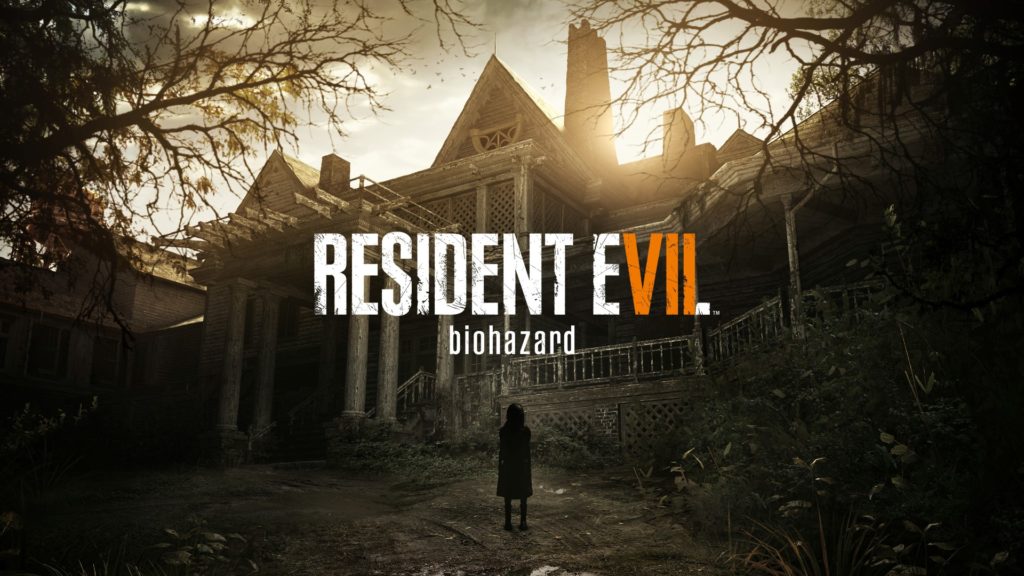 Resident Evil is an historical survival horror series and we all agree about that. The fourth chapter has long been the one to rule them all with its magnificent gameplay and graphics for the time. But this year a new contender for the crown appears: Resident Evil 7: Biohazard. I won't spoil the story, of course, just know it is amazing and of the same quality of the best horror movies, really, with a bit more shooting perhaps. The key features that make RE7 probably the best survival horror of the year and possibly the best in the series (not kidding) are amazing graphics that really deliver the horror like never before. Accompanying this is the outstanding audio quality, solid RE style gameplay, and all this for the first time in the FIRST person. A really dark, violent and unbelievable horror adventure few games can recreate.
Number 3: Nier Automata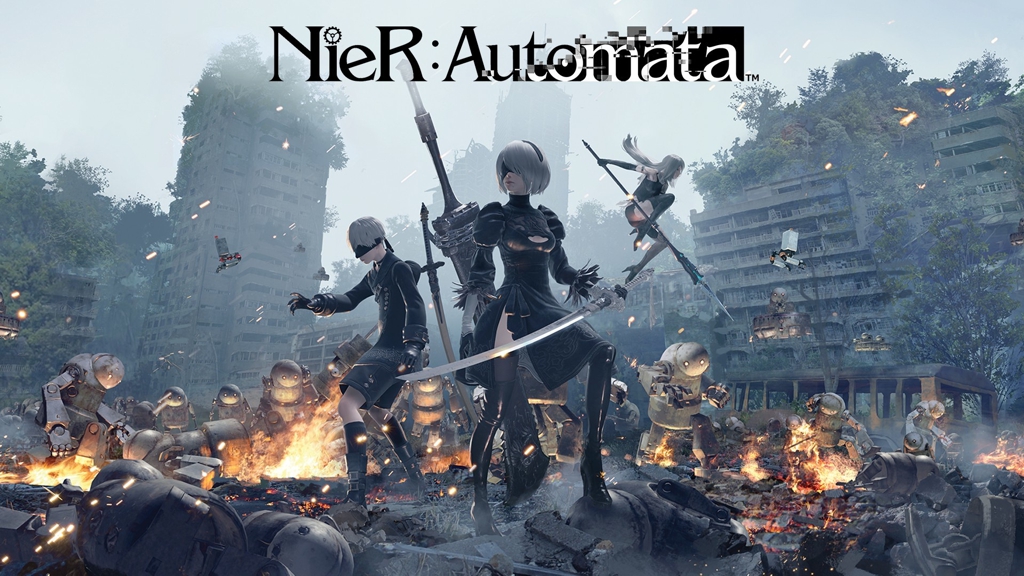 Nier: Automata is a game that a lot of people didn't think was ever going to be created. It's the pseudo-sequel to Nier, an Action RPG for the PS3 and 360 that was released by Cavia and published by Square Enix during the last generation. It was their last game before closing shop and actually lived up to the quality you'd expect from a final game, thanks to the genuinely good story written by the director, Yoko Taro.
You really had to totally finish the game to fully appreciate it, though, and as a result many reviewers gave it middling scores, since until you do the story doesn't seem like anything special even if the characters and writing were good (which they were), and the gameplay that connected the story was only okay. Bringing in Platinum seems like a way of maybe holding people's attention for the whole game, and maybe drawing in people who didn't play the first Nier. You probably should, though, or at least experience it some way for yourself.
Number 2: The Evil Within 2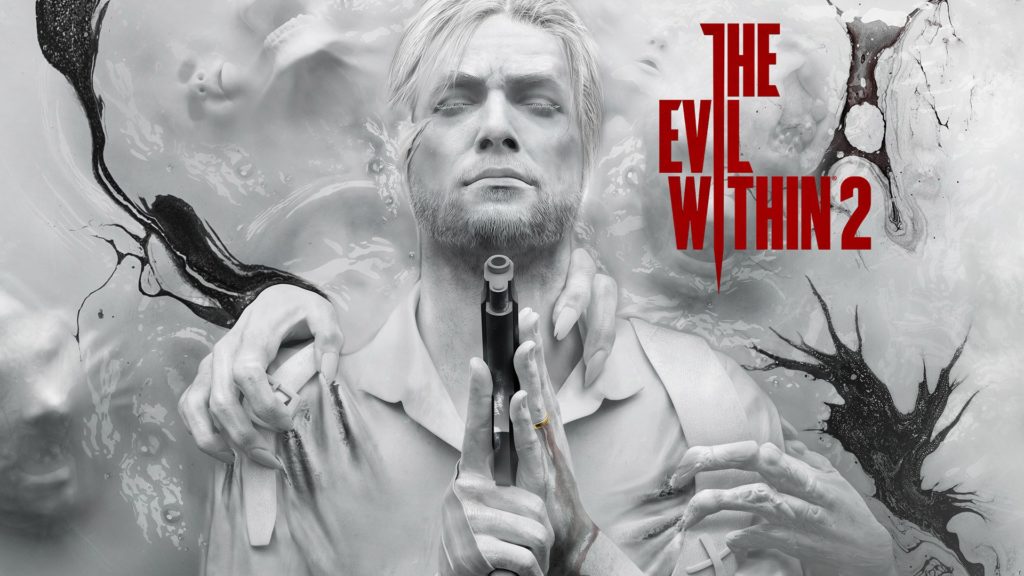 2017 has been a real boon for the survival horror genre already, with the excellent Resident Evil 7, which delivered a beautiful experience, but probably there is an even more worthy example of how survival horror games are to be made, and that is The Evil Within 2. This title tells a story of desperation, loss, about finding what has been lost and fighting for it, and does so beautifully. This, combined with outstanding open-world gameplay, unusual for a survival horror game, very good crafting and progression mechanics, and stimulating gameplay favoring both Stealth and Action play styles, The Evil Within 2 might not be a horror game that gets you nightmares, but it makes up for its lack of scary moments with stunning graphics and gameplay formulas. A must have for any survival horror and action fan.
Number 1 – Top PC Game Of The Year: Divinity Original Sin 2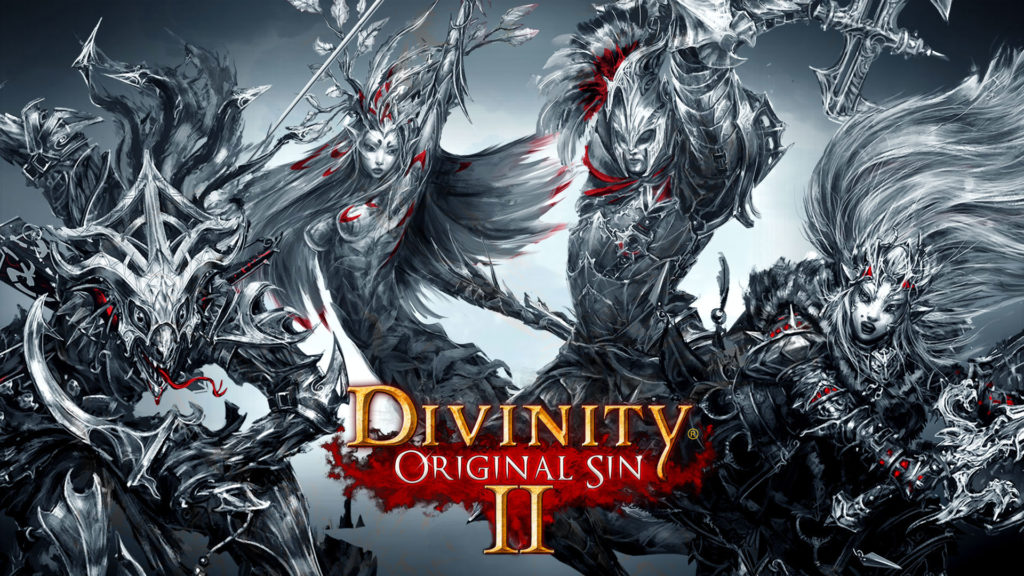 The first chapter was an amazing masterpiece that entertained millions of players all over the world. Its sequel is even better. Divinity Original Sin II is role-playing at its absolute finest. With one of the deepest, most intricate dialogue systems ever seen, an amazing, original combat system with excellent mechanics, balanced enemies and fights make this experience very challenging but never unfair. While you will be enraptured by the beauty and detail Larian Studios put into crafting this amazing world, you will be amazed how it is filled to the brim with secrets, missions, and things to discover of every kind. It will take you far more than one go to discover everything, and that means hundreds of hours worth of gameplay thanks to its longevity and length. This is the best 2017 had to offer to PC gamers, truly.