A charming 10-minute freebie Visual Novel with a bit of quick-draw rootin' tootin' shootin'!
Steam:
Released
Type: Single-player
Genre: Visual Novel, Adventure
Developer:
14 Hours Productions
Publisher:
14 Hours Productions
Release Date: 12 Aug, 2017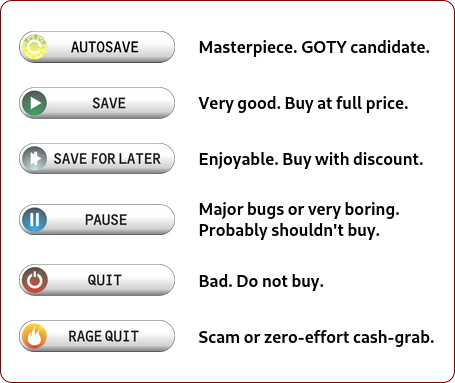 The game involves clicking the screen to progress the storyline. Every so often you're faced with a gun-slinging shootout where you have to wait for your opponent to draw before you move your mouse cursor to the bottom of the screen to 'draw', then your cursor changes to a crosshair and you have to aim and shoot before you get shot yourself, all in one quick movement.
Most of the gunslingers you see in the movies are baddies looking for trouble or good guys sorting them out, but here the protagonist finds herself (yes, it's a woman), through no real fault of her own, in an escalating situation where her past self-defence killings and increasing notoriety attract more and more trouble, and it comes across as a genuine tale of being trapped in that life. The gameplay and graphics are basic/retro but it gives you food for thought, and the fabulous wild-west language used throughout really immerses you in it.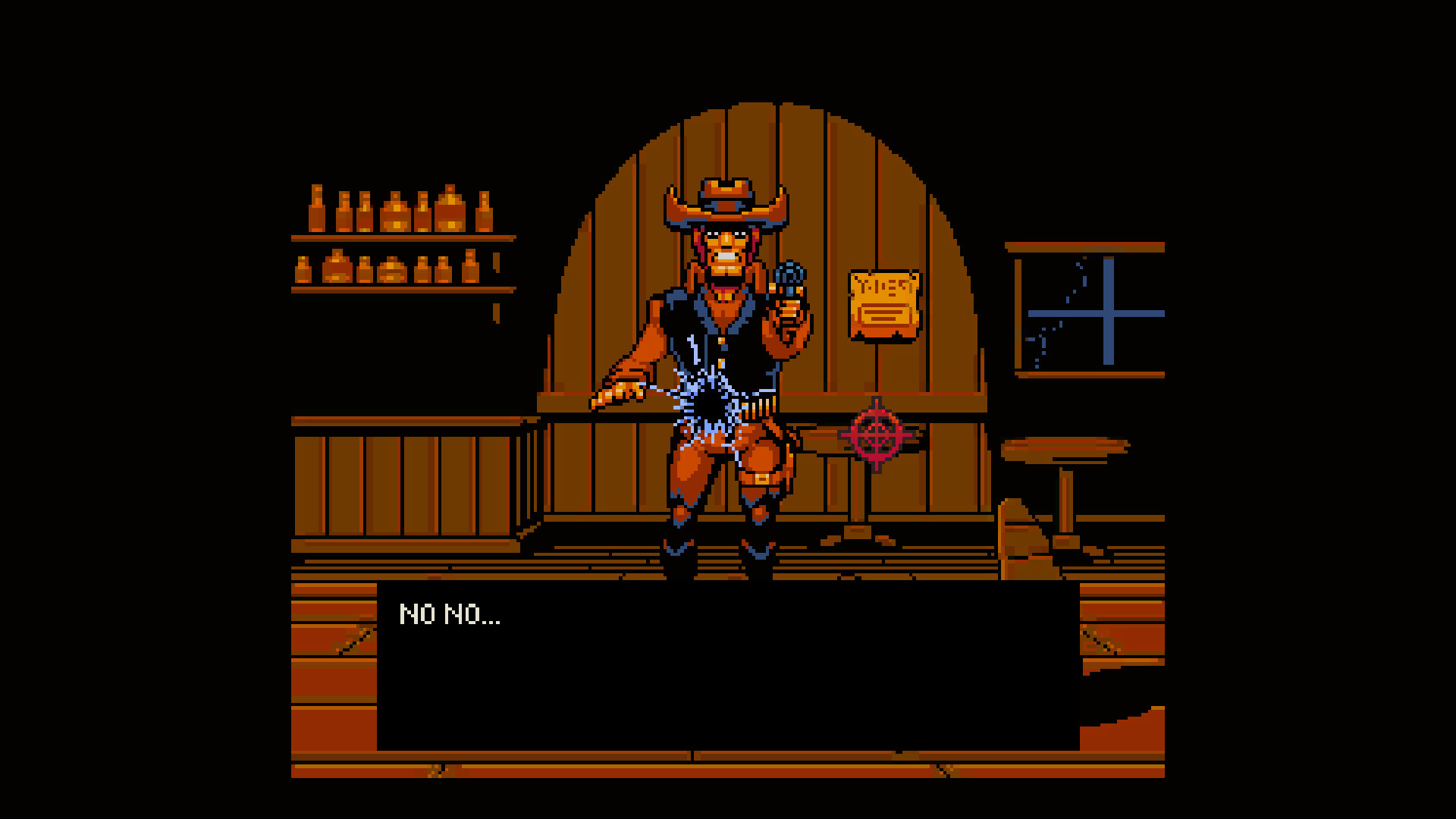 Not all free games are value for money – your own time also has value – so it needs to be enjoyable to get my thumbs-up, and I can safely say that this is time well spent. The best part for me was after the main game you can go to the menu and select the journal, and for a further 10 minutes of reading you have a brief life history of the protagonist. I found it to be a poignant reminder of how easy (and long) life is these days compared to what people had to go through not so long ago.
You're told that what makes a killer is not the weapons or the intent, it's simply that some people enjoy takin' a life or just don't care. For some reason it got me thinking about Steam reviewers who would choose to give a charming free game like this a negative review. Go figure.
The Linux version doesn't work properly at time of writing, but they're a-fixin' it, and I'm happy that it's available at all.