Linelight is a game where you play as a small white line moving on certain circuit like paths with the challenge of getting yellow diamonds and reaching the exit screen to proceed to the next stage. That is the gist of the game.
Author: Abhigyan (BANNED from SoQ)
Steam: Released
Genre: Action, Adventure, Casual, Puzzle
Developer: My Dog Zorro
Publisher: My Dog Zorro
Release Date: 31 Jan, 2017
Type: Single-player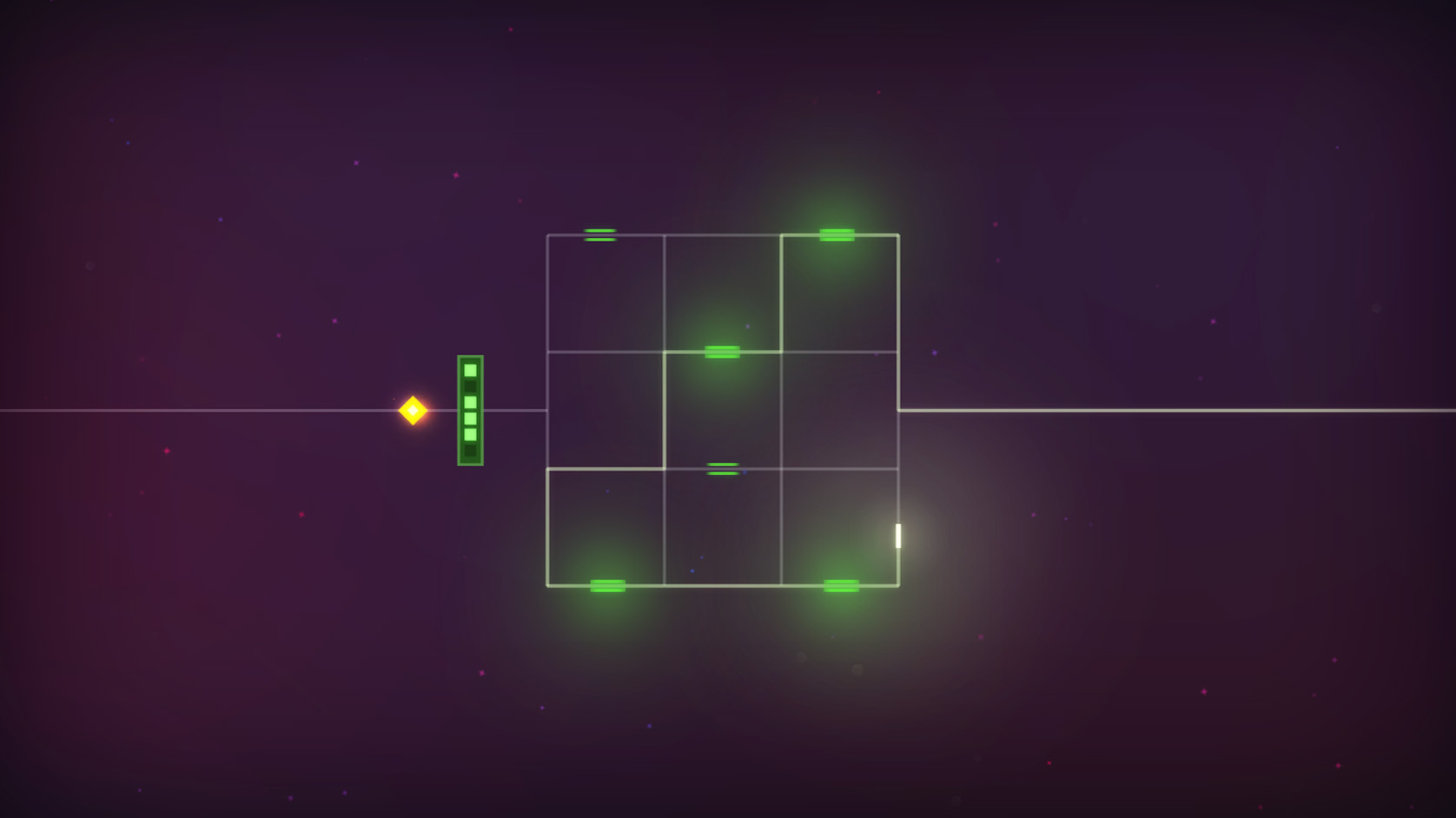 Gameplay
The game does introduce new challenges as you progress further with new obstacles. Further down the line new lines appear on the map which can make you restart the whole puzzle section with just a touch. And that is where the gameplay pretty much ends.
Linelight takes a minimalist approach to solving puzzles, there is always a soothing feeling while you're playing this game as it does not punish you too hard on a mistake, is not as much taxing on your brain as many of the games of its genre out there and that might pose a problem with the people who are looking for hardcore puzzle games.
Linelight won't give you puzzles which are going to take you hours to figure out and such. The whole gameplay is based around giving you a relaxing and calming experience and Linelight excels here.
The game itself is very neat and there is no unnecessary UI or any sort of tutorial and the game fares much better without one. It drops subtle hints towards the future puzzles with its gameplay and expects you to catch onto them.
It is easy to browse through and there are a standard number of options present to tweak the game's performance making it run well even on somewhat older machines. I also didn't find a single bug or crash that would ruin my experience and that is why I consider Linelight to be one of the best minimalist puzzle games to come out in recent times.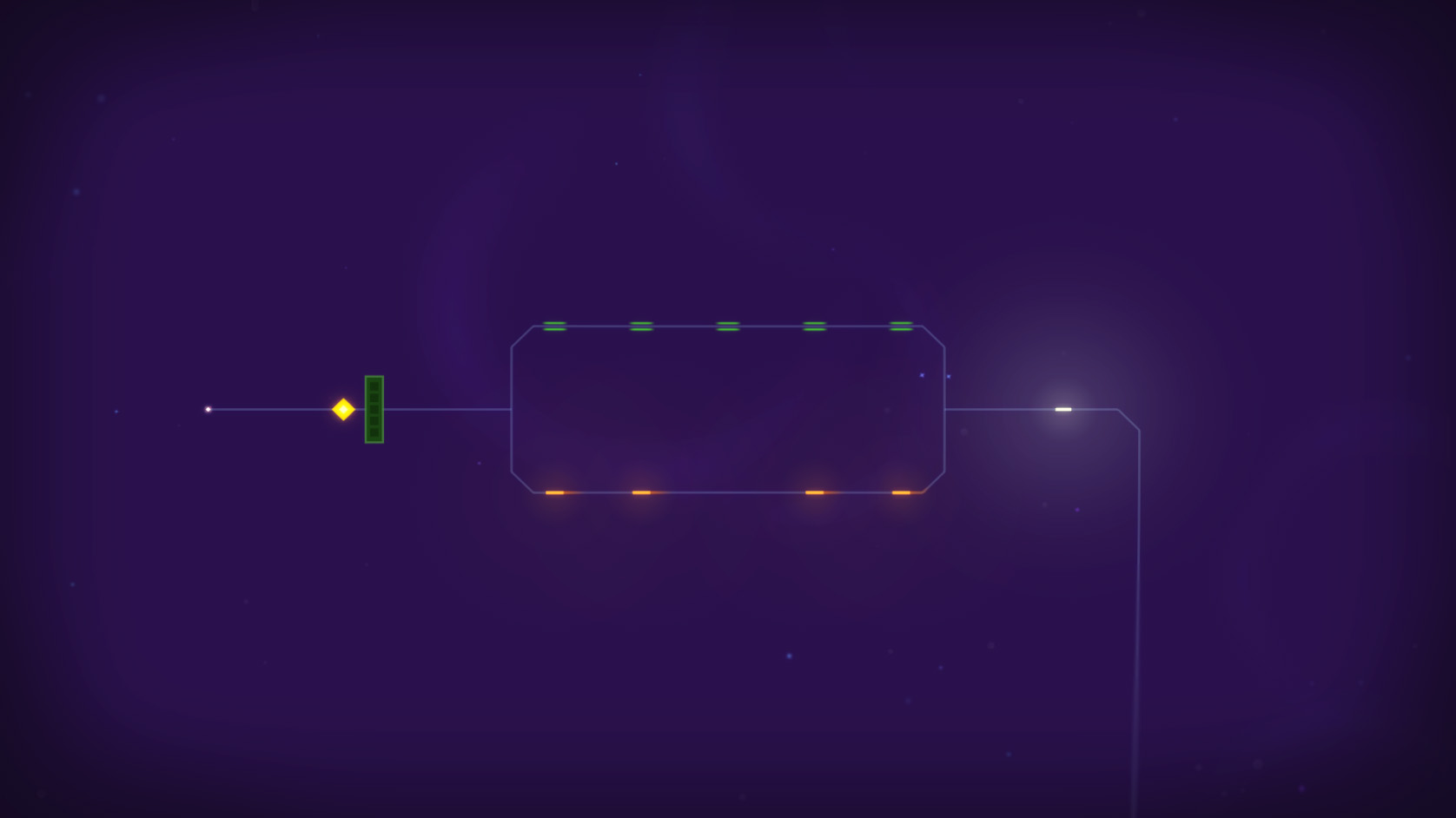 Visuals
Linelight takes a minimalist approach to its visuals with its representation of lines and puzzles as something that resembles a circuit. The visuals are pleasing to look at and even the hardest of puzzles look like they can be solved just because of their visual flair. Overall, Linelight has excellent visuals that go along perfectly with its gameplay.
Sound
A calm and soothing soundtrack makes Linelight a joy to hear. The random sounds produced by the game are also nicely done and overall the sound design of Linelight just makes the environment of solving puzzles all the more soothing.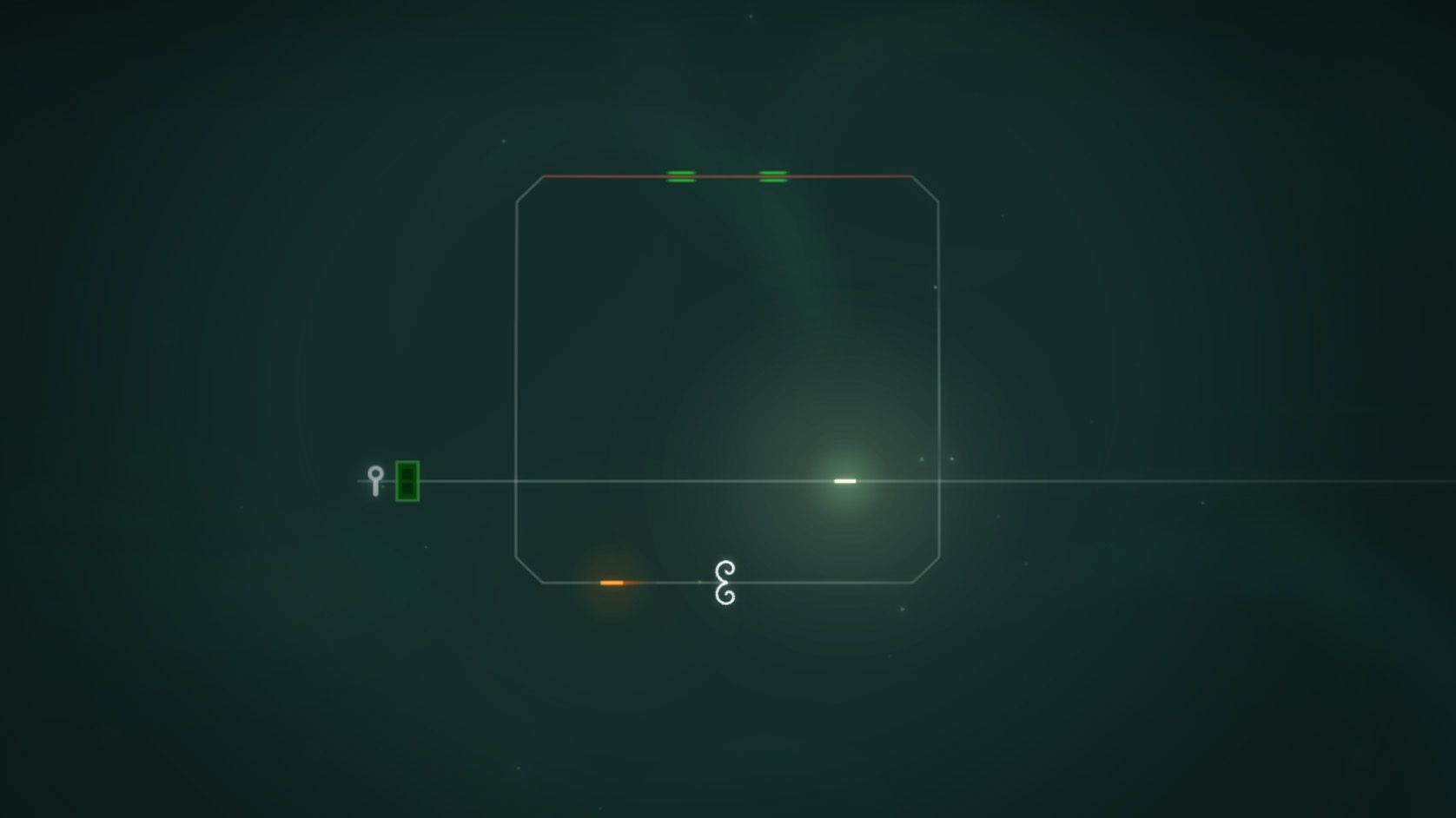 Overall
Linelight is one of the best minimalist puzzle games to come out in recent times. While it may turn off some people looking for hardcore styled puzzles, it is one of the most relaxing and calming experiences you can hope for in a puzzle game. Point on visual flair and an excellent sound design makes it completely worth its asking price. If you are looking for a puzzle game which is not too difficult, then Linelight is the game for you.
RATING: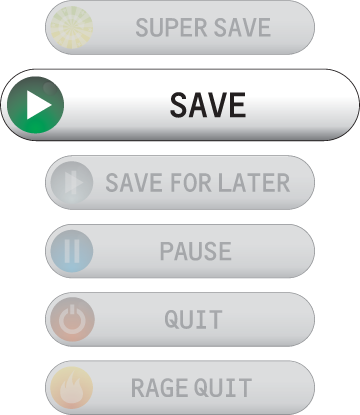 (click on the image to see the rating explanation)