Slash it 2 is an action puzzle game. Somewhat of a cross between Guitar Hero / Rock band and typing games.
Author: NekroG
Steam: Full Release
Developer: Just1337 Studio
Publisher: Just1337 Publisher
Genre: Action Puzzle
Release Date: 24th of January, 2017
Type: Single-player
The game kind of feels a lot like those typing games I used to play on the old school Apple Mac computers as a kid, where they try to integrate typing into a fun game, and the game delivers on that aspect. The game is very simple and anyone with knowledge of letters and numbers can play it. I reached level 5 my first time playing with the numbers (I used the number pad, not sure if its cheating, but it seemed a lot easier that way). I made it to level 8 after my first run with letters. It was interesting and fun. Kind of intense at times.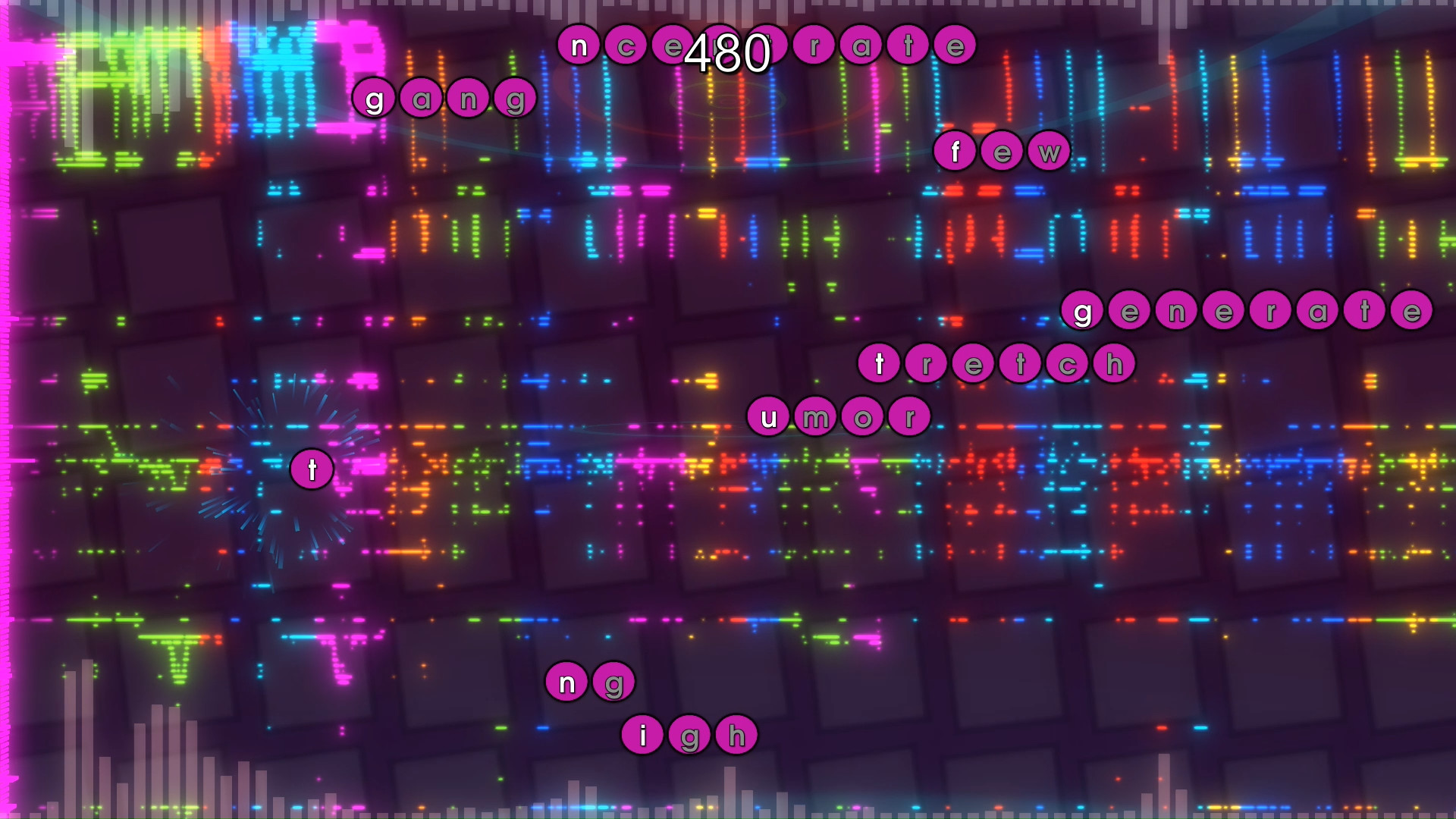 The music goes along to every letter or number dropped, making the game have a nice rhythm aspect to it. The music is good, one of the most solid things about the game.
The Colors are very bright, vibrant and nice, they have a psychedelic feel crossed over with the lights and videos you might see when attending a rave, the boxes and circles and everything kind of seem generic though in my opinion.
Now while it does have a highscores list from other players online you can try to rack up points against and try to beat, I would still like to see a multiplayer mode where the players actually go head to head live. If they make a part 3, it could be easily done I believe.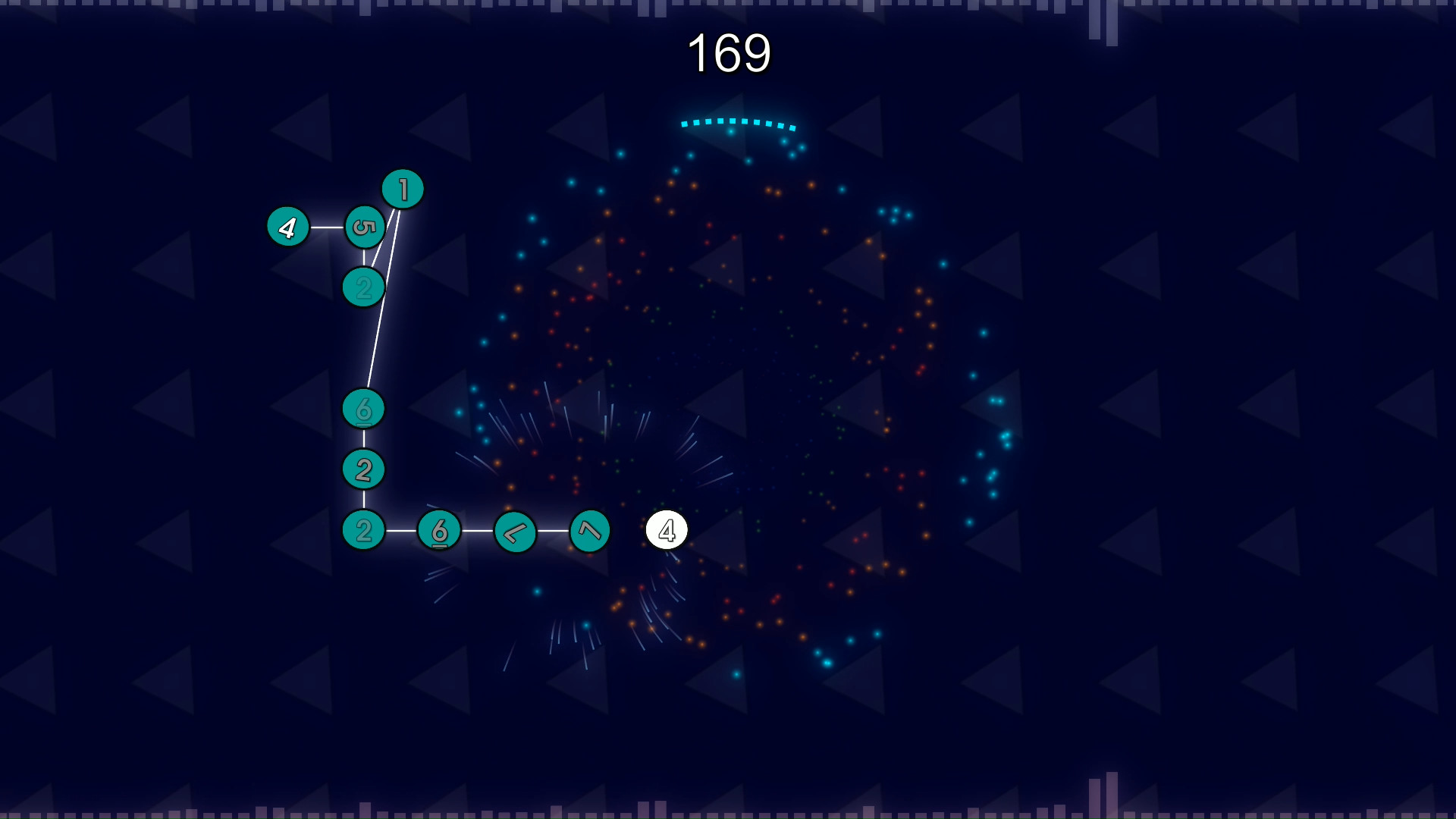 I Personally enjoyed the game but it's not something I'd play all the time by any means. However, the game is fun.
The biggest pro of the game is the massive amounts of achievements that it has: 303. Yes, THREE HUNDRED and THREE achievements. That is insanity. That is the best part about buying it, that and it having trading cards, make the game worth the purchase alone, but I think more could be done with the user interface to make it look less generic.
Other than that, a decent game. I did not purchase the DLC, but was glad to see that it does have it, and you can get your game pimped out with 6 more songs per DLC pack. They are cheap at only a buck apiece. They looked cool, but the Chinese one really threw me off. How am I supposed to type Chinese letters without actually knowing Chinese? lol.
Good for the songs at least though I guess.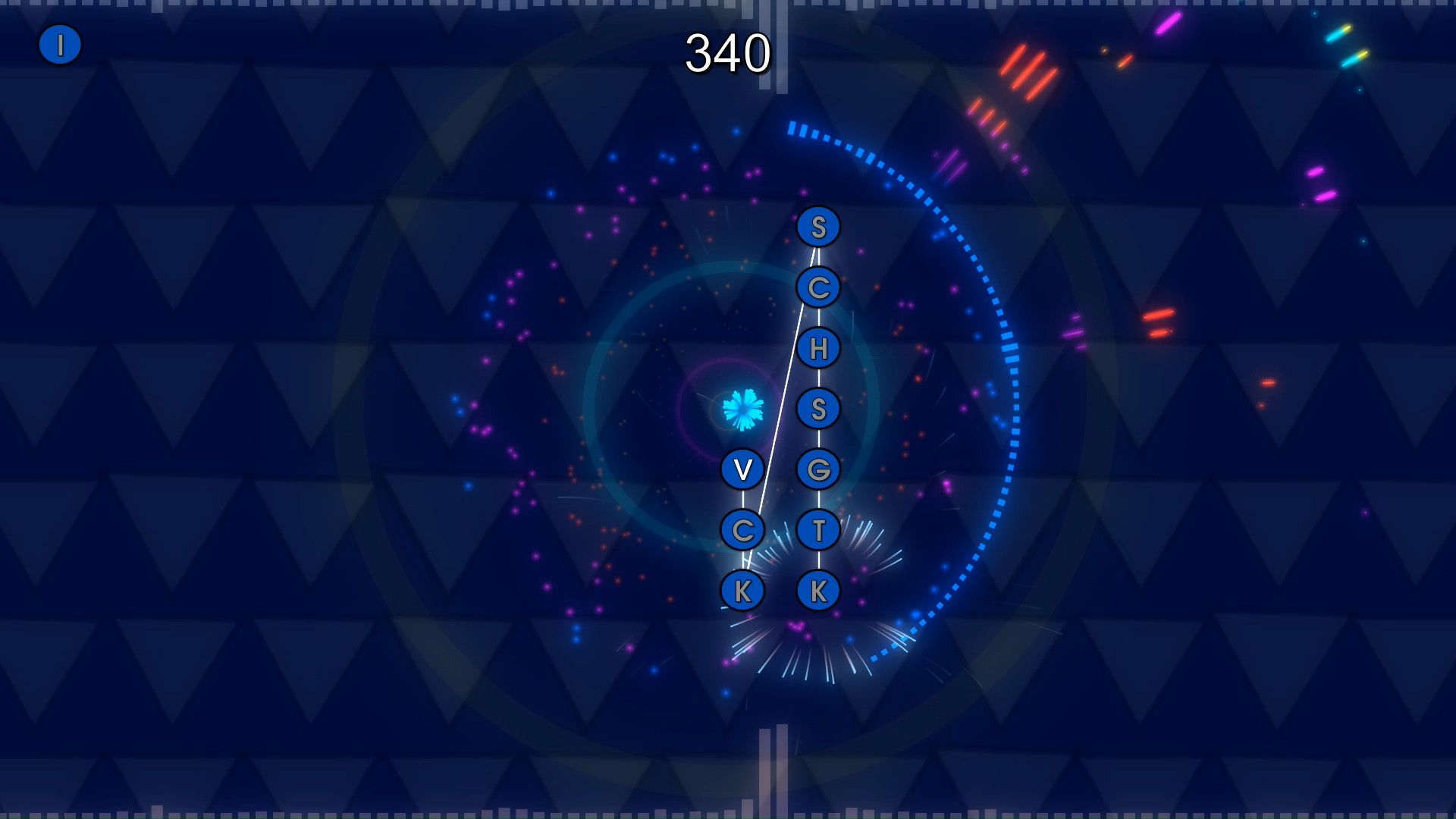 Pros:
-Multiple game modes
-Addictive
-More Achievements than you can know what to do with.
-Easy to play
-Has Trading Cards
-Cool music
-Has DLC that expands the game
Cons:
-Very basic game when it comes down to it
-No multiplayer
-Not too much depth
-Has DLC you have to pay more for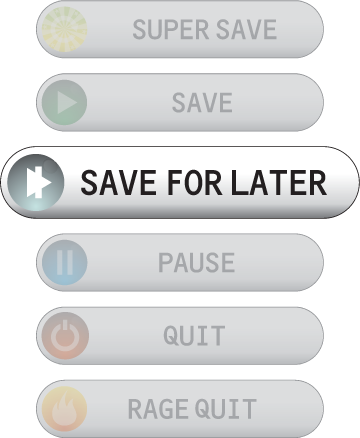 (click on the image to see the rating explanation)