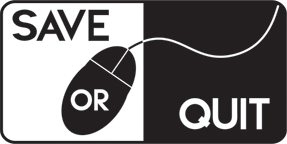 'Project Cars' developer teams up with ESL
'Project Cars' developer teams up with ESL
Slightly Mad Studios has teamed up with the Electronic Sports League (ESL) to offer "legitimate, dedicated professional eSports" within its crowd-funded racer, Project CARS.
After testing out the game's eSports capability at Gamergy in Madrid and at Gamescom earlier this year, the studio decided to build upon an interest in professional competition from the community.
"When planning our Driver Network features around Multiplayer, Time Trials, Leaderboards, and Community Events we had a hope that the community were going to inspire healthy yet fierce competition amongst the players and a vision that one day this may be elevated to the professional scene," writes creative director Andy Tudor.
"Therefore after the equal success of our PlayStation Plus European Cup tournament we are very pleased to announce that Bandai Namco Entertainment and Slightly Mad Studios have now teamed up with the Electronics Sports League to bring you legitimate, dedicated professional eSports within Project CARS," he continues.
On Sunday, September 13, Slightly Mad will kick off the first in a series of online competitions. These will continue for several weeks, and culminate in the game's third live event at EGX at the end of September.
"We'll have more info and schedule of all online events available to play via ESL as well as the EGX show over at projectcarsgame.com in the coming weeks," promises the team, "so stay tuned and we hope to see you both in Birmingham and online!"