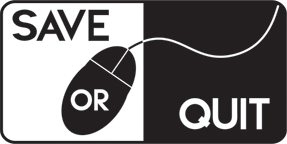 NBA 2K16 gets new mode
It's almost August and we are less than 2 months away from the start of the new NBA season. Are you guys excited?
Name of the new mode is 2K Pro-Am and thats extension to the MyPlayer mode. In this new mode you can design a team and then take it online to compete in 5-on-5 matches against other players. Basically you are creating your own online team. Beside choosing players, you can edit logo, jersey, arena and many more.
NBA 2K16 has support for up to 40 players playing at the same time, for a total of four games that can be taking place alongside each other in a huge gym, as seen in the trailer.
2K says this is "NBA-style basketball" (meaning there are things like timeouts and fouls) on full-sized courts. "Instant matchmaking" allows you to jump right into games without any waits, and leaderboards are available for daily, weekly, and monthly periods.
NBA 2K16 is out on 29th September.