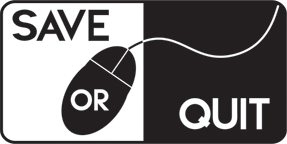 Fallout 4 without modding tools at launch
Fallout 4 without modding tools at launch
10th November is probably marked on most gamers calendars this year. Its launch day of Fallout 4.
Bad news is that modding tools will not be available from launch. Bethesda's Pete Hines said the focus for the studio right now was finishing the game: "Nobody cares about mods if the game sucks. This has always been our philosophy. We shift energy to construction tools, the creation kit, and all of that stuff once the game is done, and we start to figure out what all of that is going to look like."
I agree with Pete, it's always the best to release modding tools few months after the game. When players probably already finished the game and they now seek for new "blood" to continue playing this game.