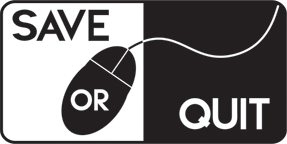 The new version of 'Drei' comming soon
The new version of 'Drei' comming soon
Swiss developer Etter Studio, in collaboration with publisher Bitforge, announced today the autumn 2015 release of Dreii

Dreii is a collaborative physics conundrum. A first concept study of Dreii was released in 2013 and earned finalist status at both IGF and IndieCade 2014.
"Dreii is all about connecting people. Once opening the game you will be secretly connected with all other players, in real time and across the globe. In the concept version this was only possible on specific devices. Being truly about uniting everybody we sat down with the people from all popular game platforms and talked to them about letting their players connect with the players from the rival platforms", states game director Christian Etter.
Bringing players from all continents together also means that there is need to communicate across all these different languages. Dreii, which won the European Design Award for its beautifully minimal design, owns a neat feature to bridge this gap.
"We settled on a hand-full of words that we thought would help to communicate with each other while completing the levels together. These words were translated into 19 different languages. From Hindi to Spanish. We even included an old Swiss language lying at the brink of extinction with only 40,000 speakers left worldwide. This simple but effective system allows everybody to communicate fastly and intuitively, without having to know each others languages."
Dreii will be available on PC, Mac, PS4, PSVita, iOS, Android and WiiU platforms.