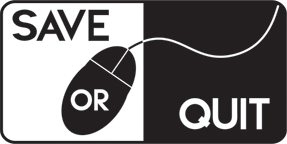 The Talos Principle: Road to Gehenna is out now
The Talos Principle: Road to Gehenna is out now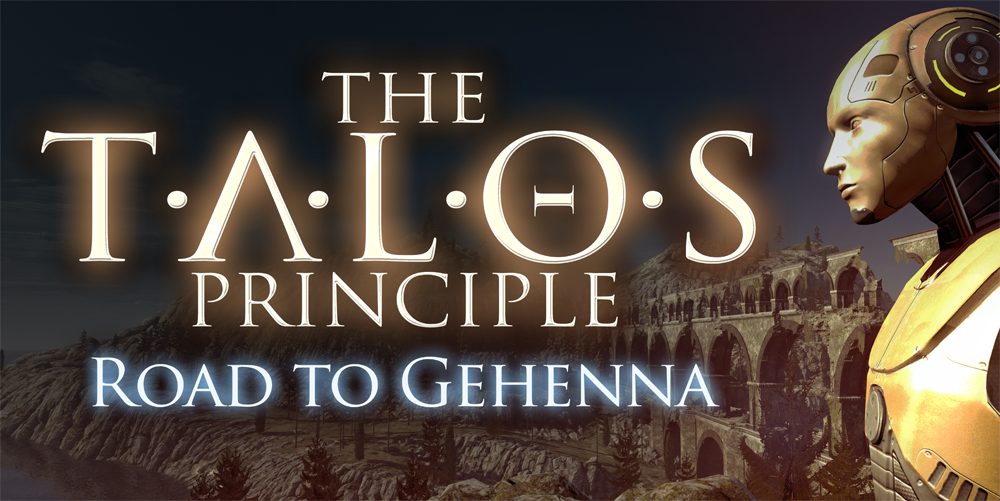 Who says Croteam cannot make a serious game? Now they even made a DLC for The Talos Principle and people are loving it.
The Talos Principle was a surprising title last year, especially because it was made by the same people who made Serious Sam. None expected that they can make such a different and still good game if not better than Serious Sam. Today this puzzle game got first DLC, Road to Gehenna.
If you loved the story of original game, then you are going to love this one too, cause Tom Jubert and Jonas Kyratzes wrote story for DLC too. Road to Gehenna is available only for PC now and PS4 version will come later this year.