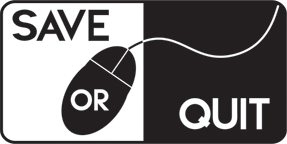 Rogue-like space shooter 'Everspace' is near
Rogue-like space shooter 'Everspace' is near
Already running pre-alpha build which uses Unreal Engine 4 and delivers state-of-the-art effects, with breathtaking explosions and PhysX simulations for detailed destruction of the environment.
Developed by one of the founders of Fishlabs who produced the "Galaxy on Fire" series on mobile with over 30 million players and critical acclaim from all around the globe, Everspace promises intriguing rogue-like space action with some interesting features included.
Well-renowned 'Epic' studio already had a look at the game claiming that "Everspace is gorgeous and it looks like a ton of fun, and we can't wait to play it!". They are likely to support the game during development.
For now check out the trailer, we sure like what we see